News
Numero Zero deep roots
The princess of Bahrain chooses Mussi
Numero Zero has deep roots in the history of Mussi which has always paid attention to the requests of its customers by offering the high tailoring skills of its craftsmen.
A prestigious customer entrusted us with the creation of a sofa for an occasion of particular importance.
Luxury and character, a sparkling and precious 24 k gold leaf covering for the structure and soft velvet enriched by the tailored quilting for the seat, 350 cm in length, a particular curved shape, completely suspended without the support of any foot, 550 kg in weight.
A complex study that involved several professional figures to obtain an impeccable result despite the limited time required by the client.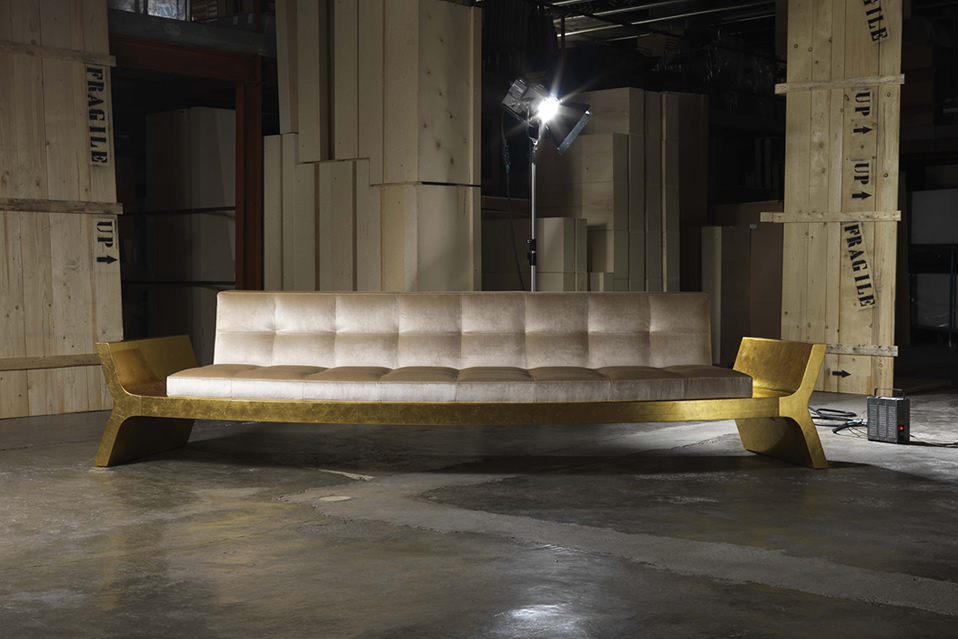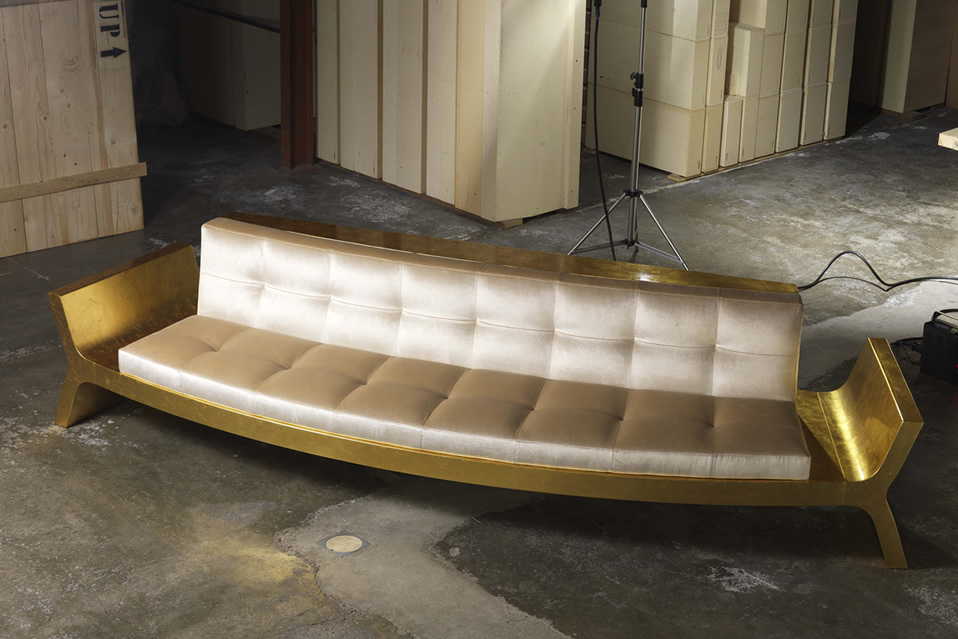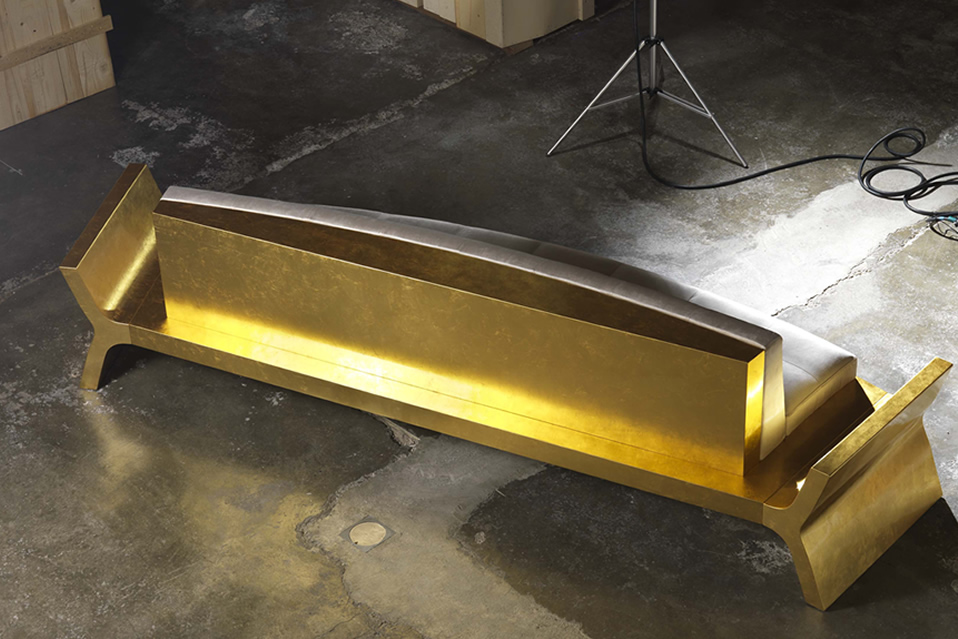 It was a great satisfaction and a great honor for Mussi to have been chosen by the Bahrain princess for the realization of the sofa for her wedding.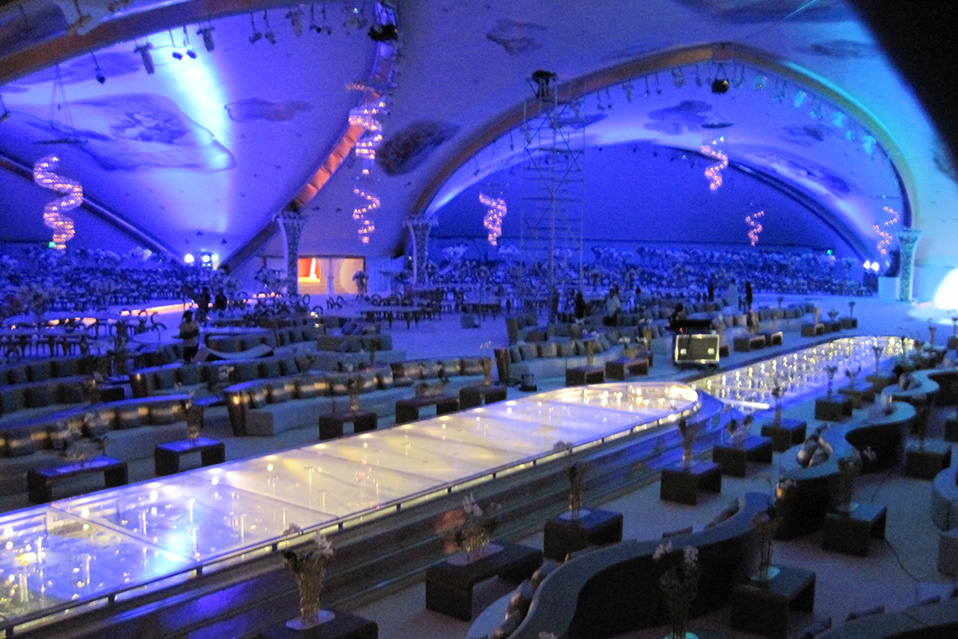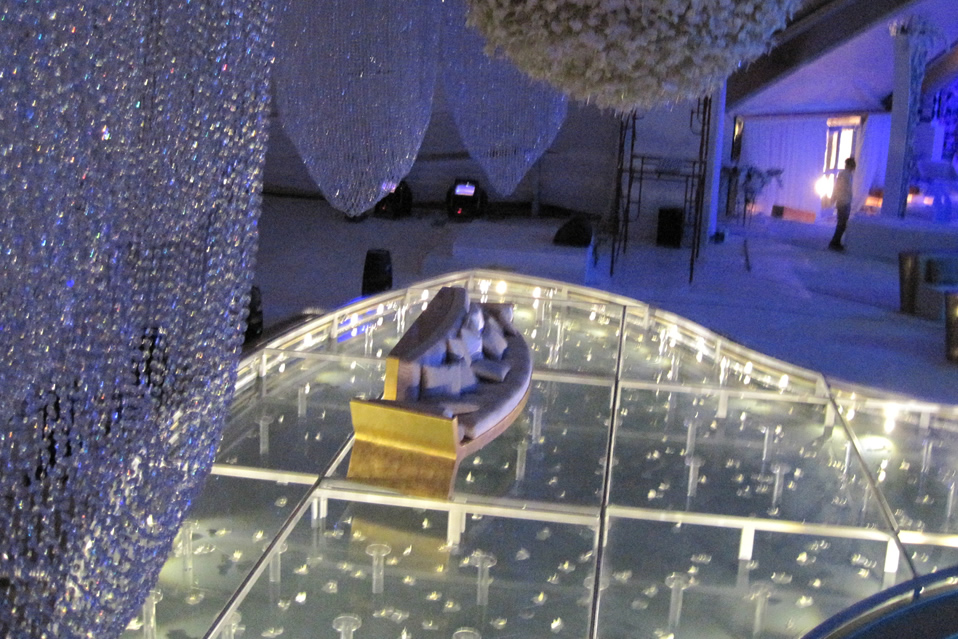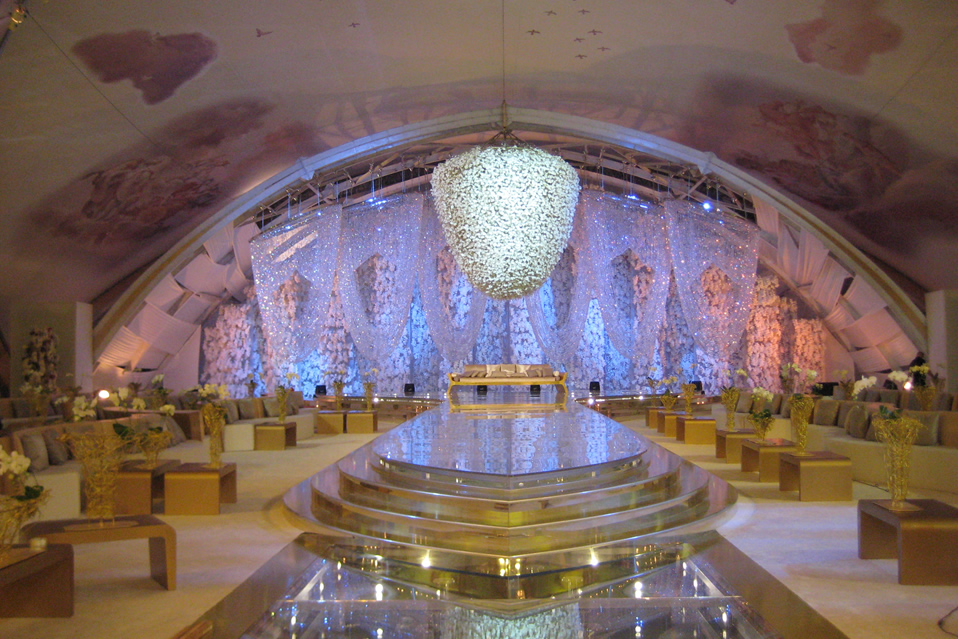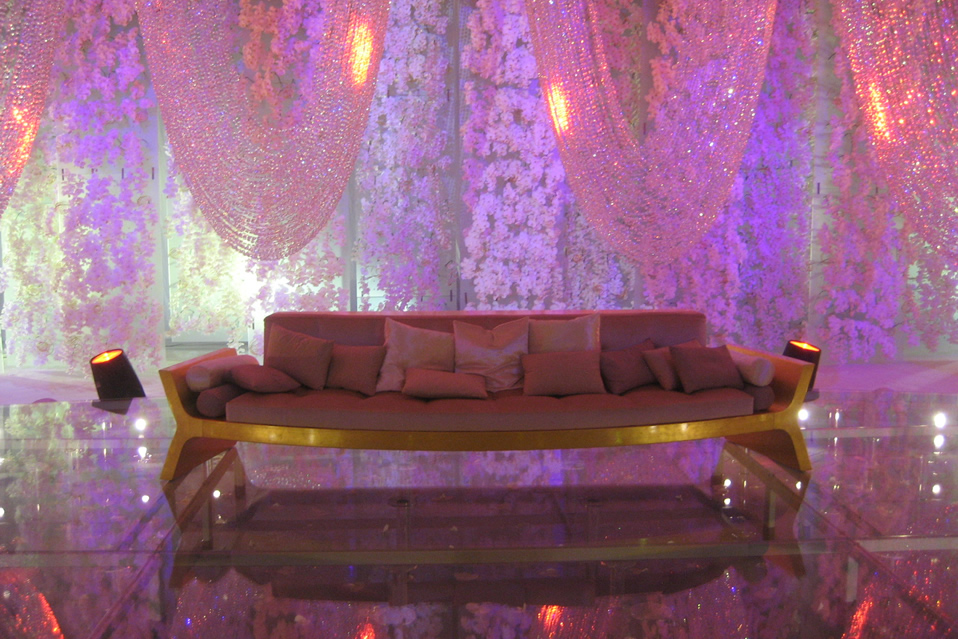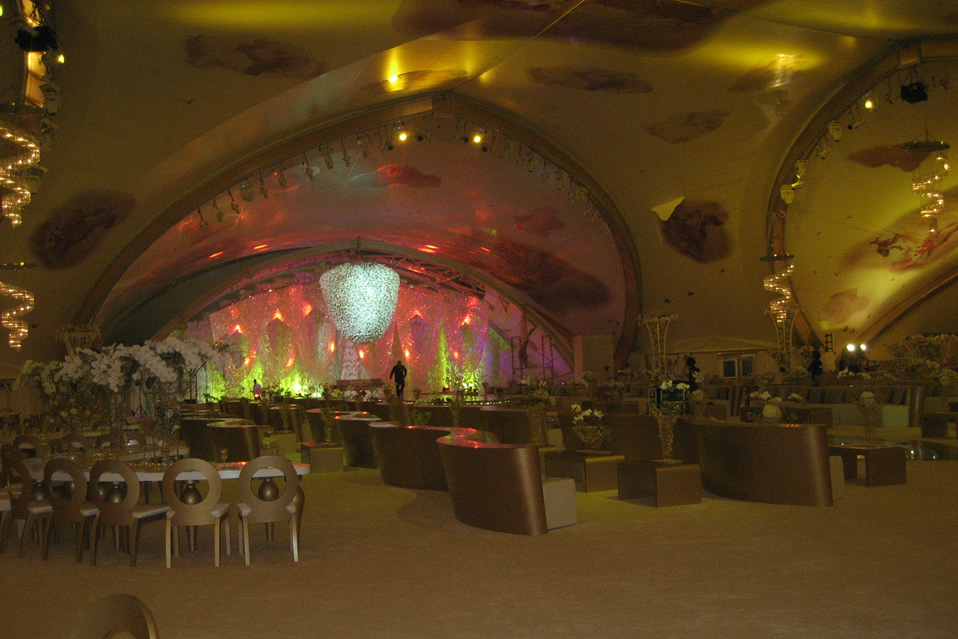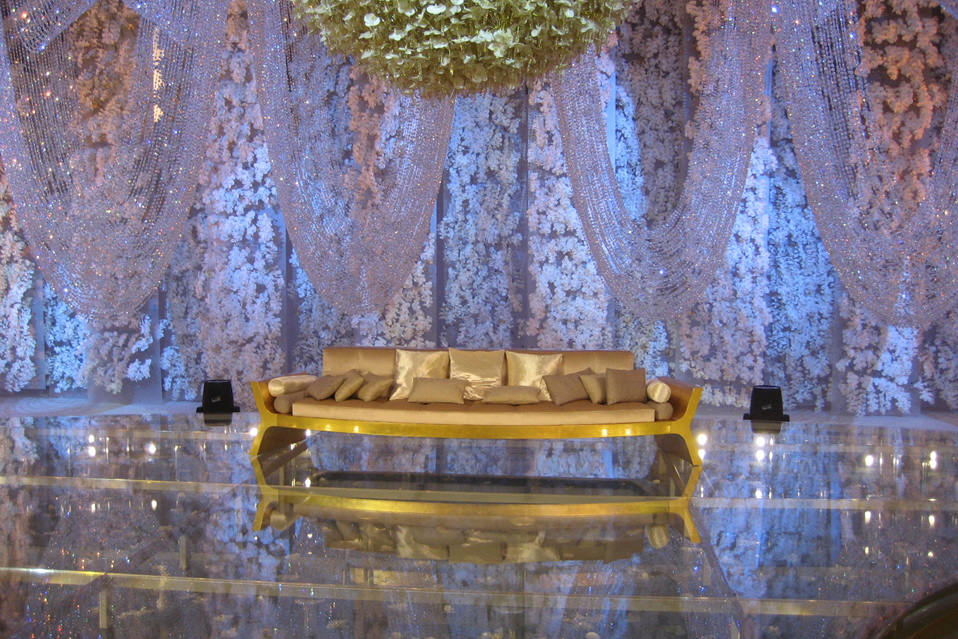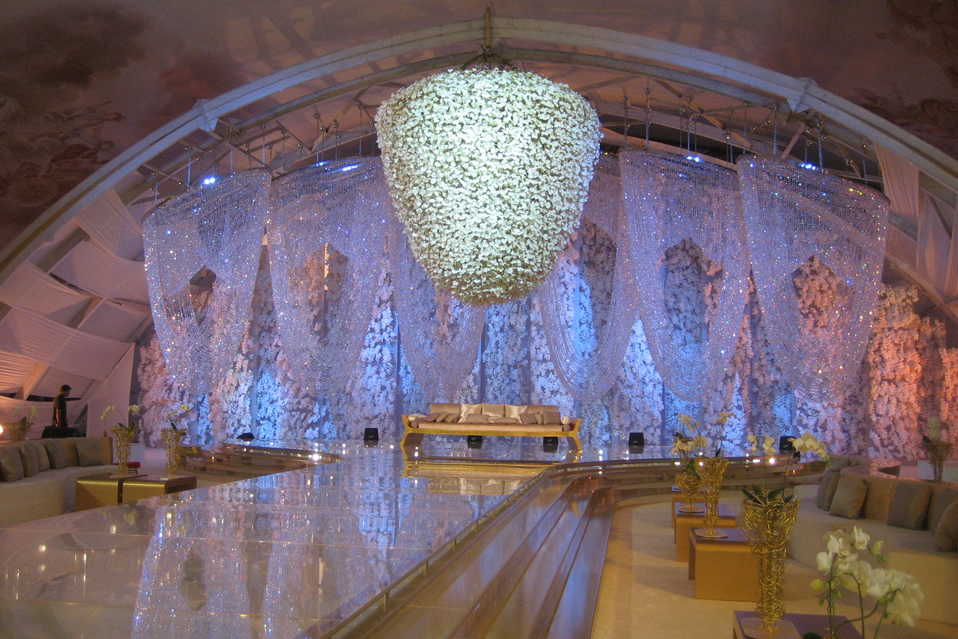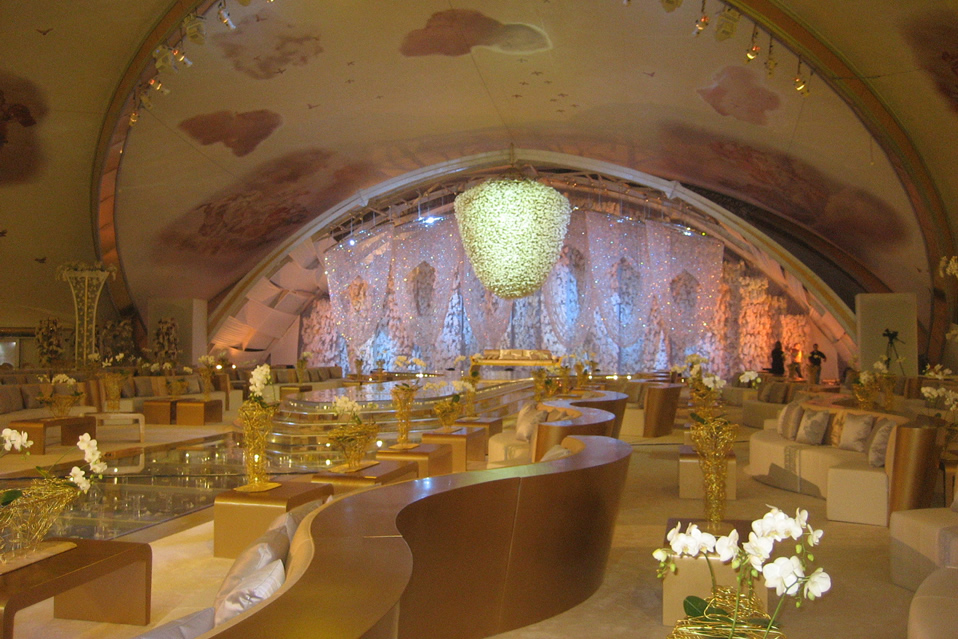 You may also be interested in