Located on the southern coast of Hong Kong Island, the Marriot Hotel Ocean Park is the ideal place to stay during your next trip to one of the most hectic cities in East Asia.
The hotel is located at the gates of the Ocean Park amusement park and includes 471 rooms and suites featuring a modern design inspired by natural elements. A place characterized by a fresh and welcoming style, also thanks to a splendid view of the lagoon and the lush garden that surrounds it.
For this project Essess Designer Fabbrica has collaborated with Mussi, who has developed and supplied a series of sofas specially chosen for their modular lines, which can be easily combined with each other in different shapes.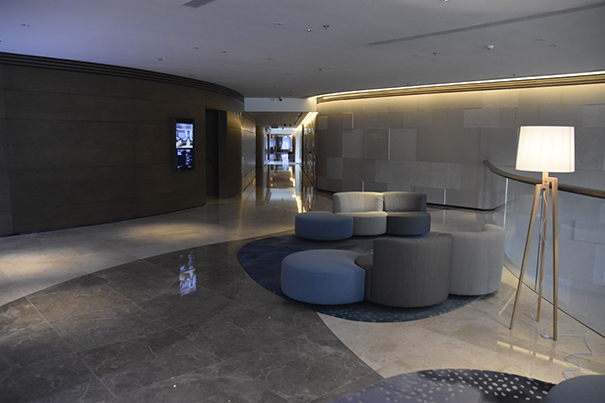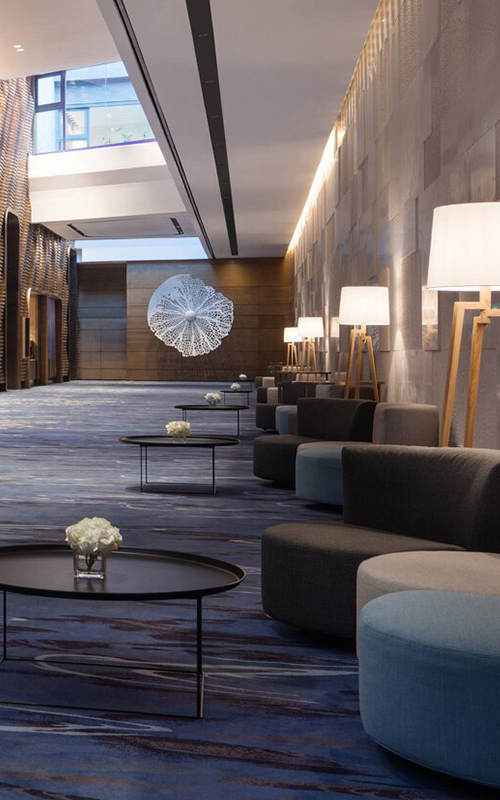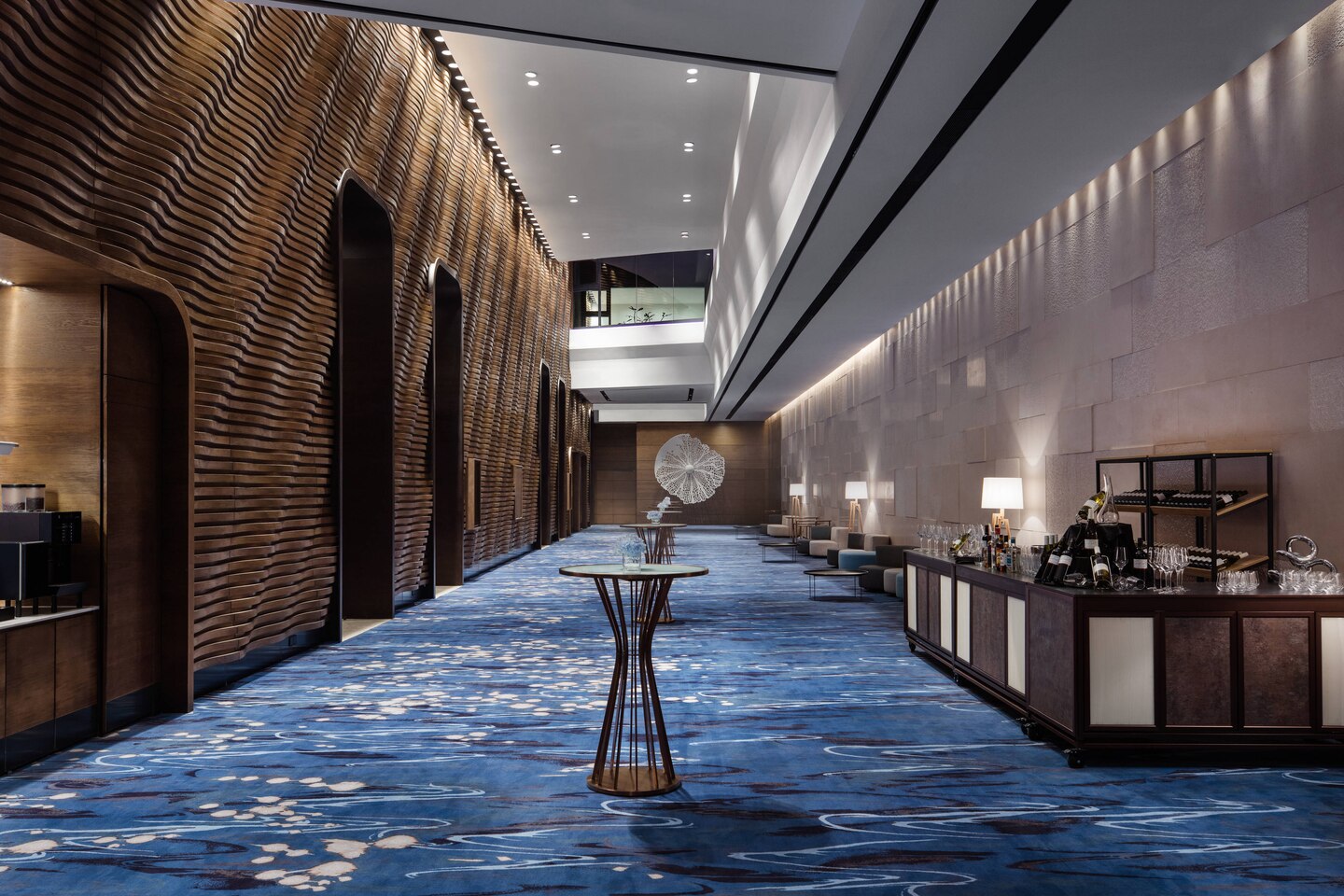 The shapes, colors and materials of the chosen solutions perfectly combine with the surrounding environment reinforcing the theme of the ocean that pervades the hotel.
Aedas designer studio chose the Sedutalonga model for the hotel lobby, giving all guests the opportunity to relax and enjoy the memories of a day spent frantically in this city of the past.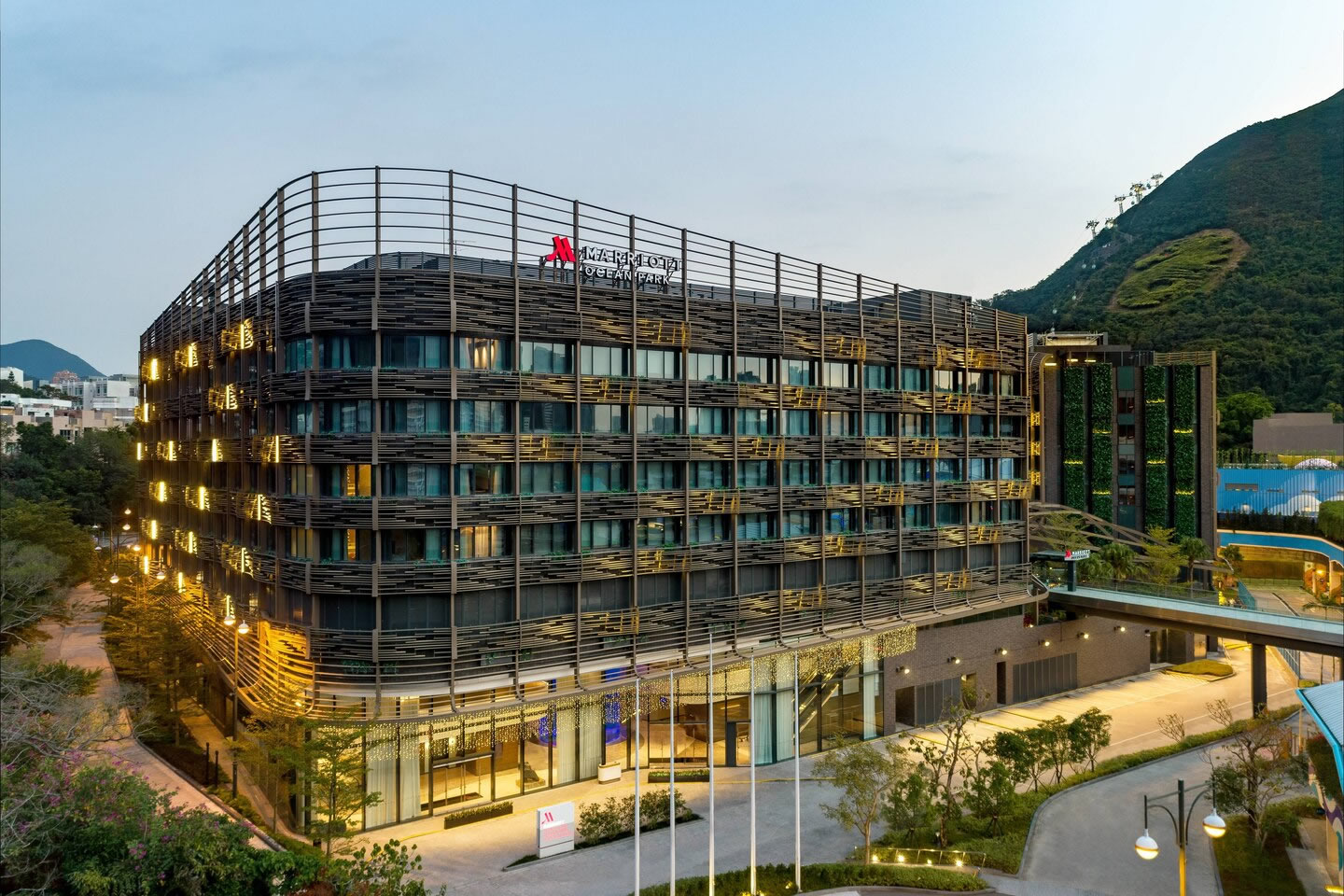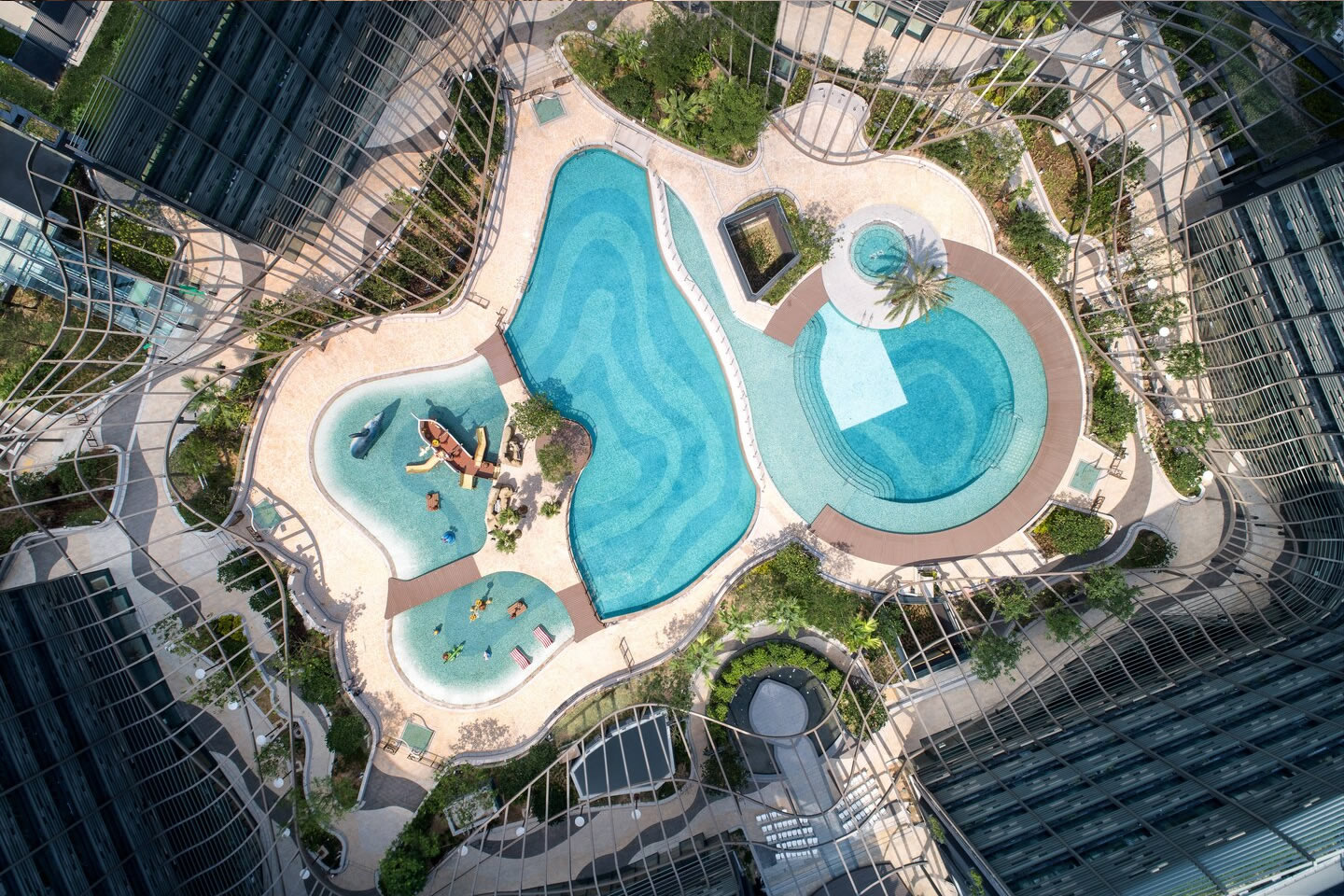 You may also be interested in