The master craftsmen of luxury
Each Mussi sofa or bed comes from a deep knowledge of materials and manufacturing techniques. But each of our projects is also the result of research and careful study of the new directions in which design can evolve.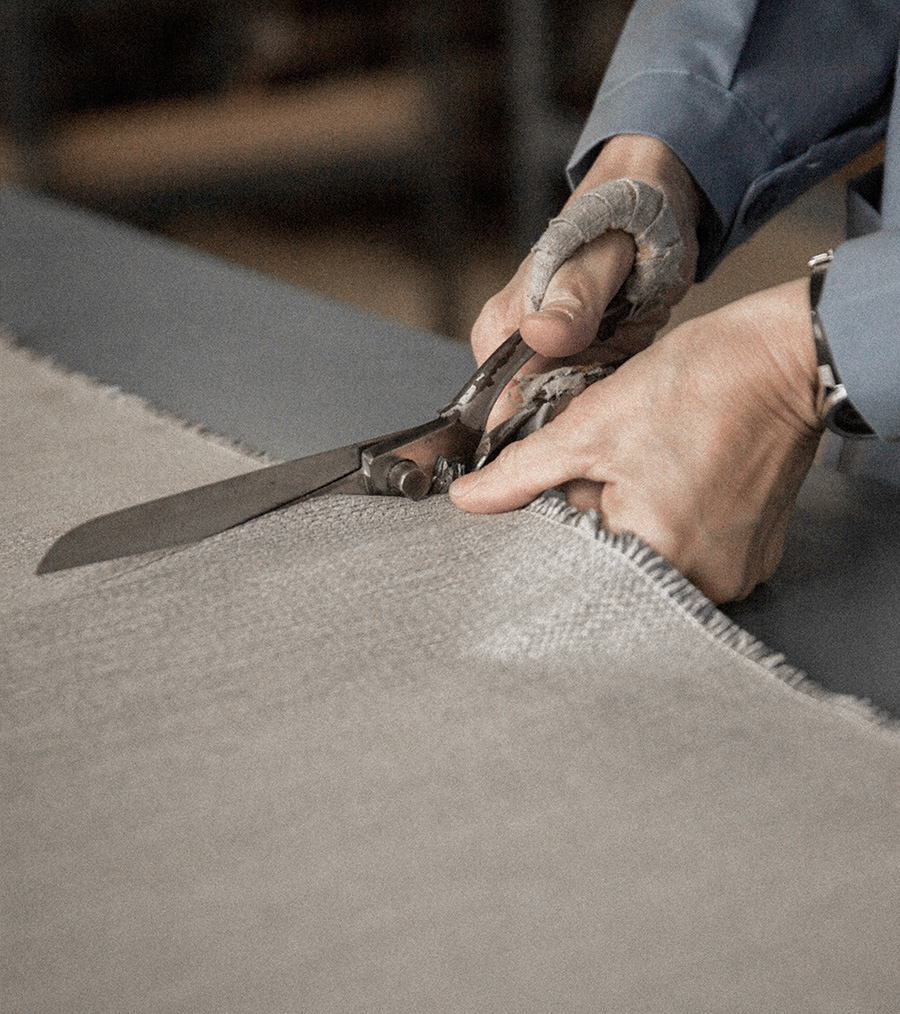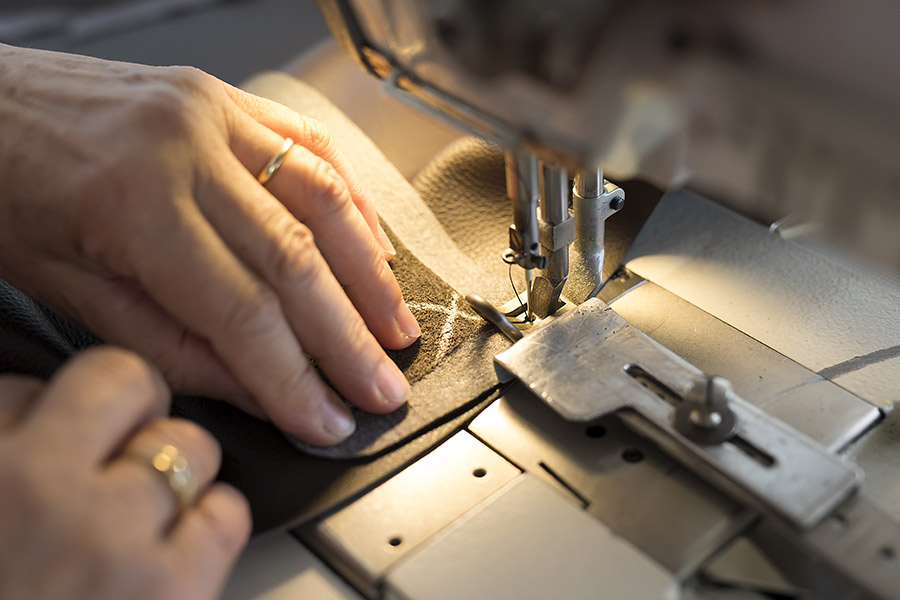 The love of materials, the variety of fabrics
Our furniture is the result of meticulous work and knowledge inherited from our grandparents and deeply rooted in our territory, Brianza. We choose only the best fabrics for our upholstered furniture: Mussi textile collection varies in materials and design, origin and taste, color scale and textures. Our upholstery is ethnic or minimal, sumptuous or rigorous, rough or soft, mainly produced by the best Italian weaving factories.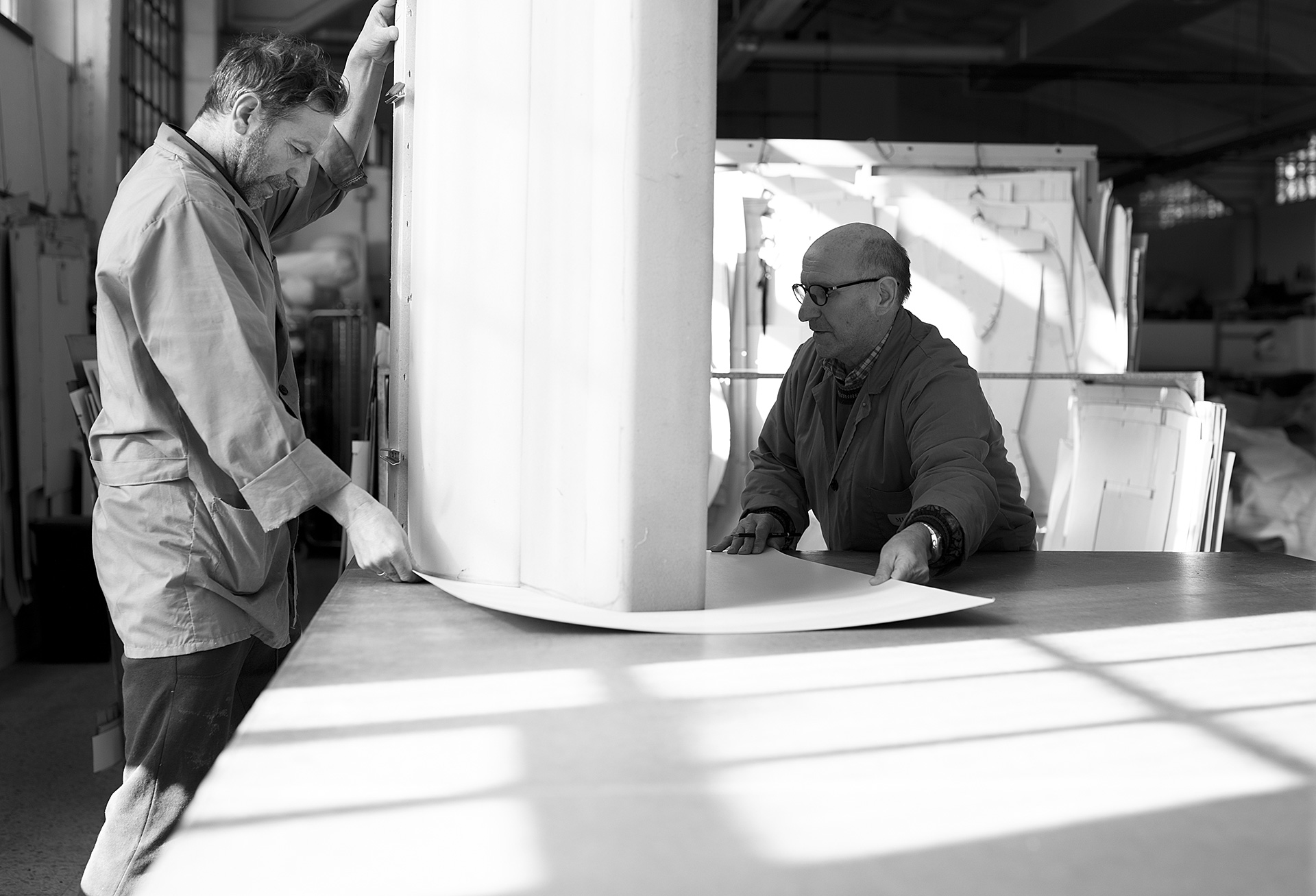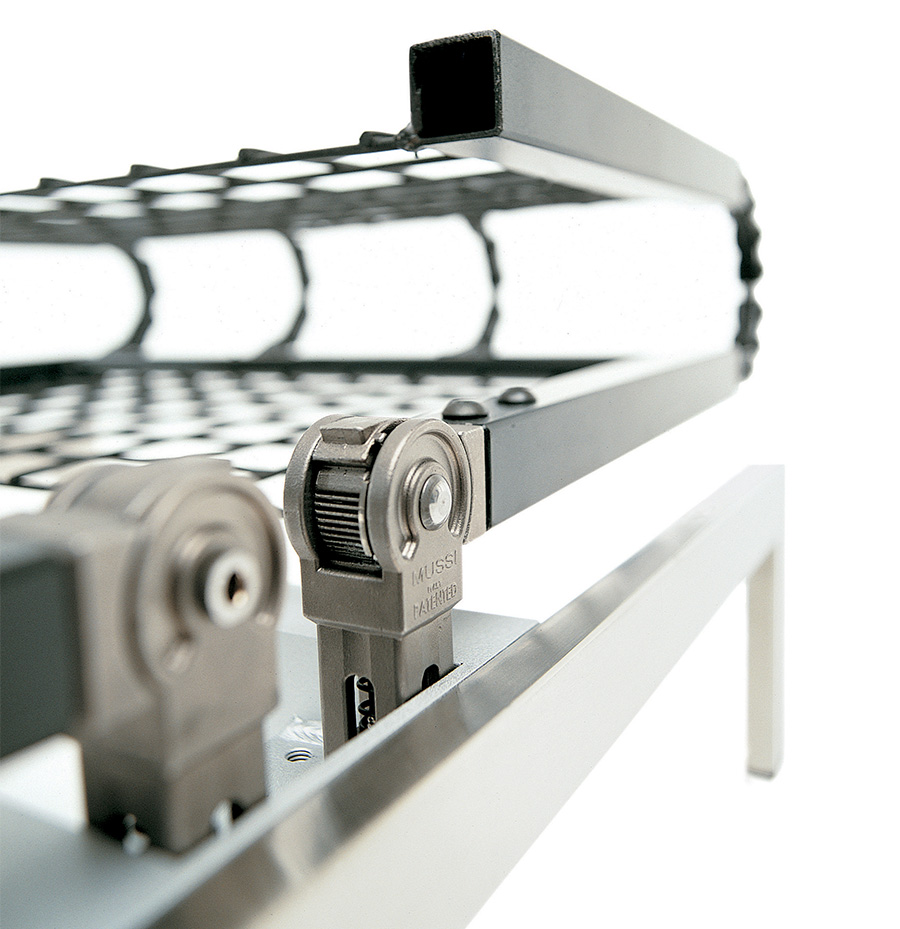 Research and development
In addition to manual art, we have always pursued the highest quality standards.
For this reason, in our work the artisan savoir-faire is accompanied by a technological approach, developing complex projects.
We study new manufacturing techniques for high quality materials, with the aim of creating masterpieces that have a story to tell.
The continuous research has led us over the years to develop ideas and patents inspired by the practical needs of everyday life and the desire to combine aesthetics, design and functionality.
Furniture designed to last over time
Over the decades, we have made the best of the experiences acquired in multiple sectors such as clothing and industry, design and technology, conveying them in our artistic production. The ideas, ours or coming from our customers, are translated into projects and transformed into complex structures and new design proposals thanks to the skills acquired over the years.
We are able to shape furniture made to live and last for a long time, in harmony with the taste of those who love and choose them, to feel good about yourself, with friends, with the flow of your thoughts.