Your home, your world
Thanks to the experience gained over the years, we are now able to give shape to furnishing projects starting from any creative idea: a sudden design or intuition is transformed into an exclusive upholstery product.
Throughout our history, we have made beds and sofas of great aesthetic impact, of unexpected shapes and sizes using unusual materials, to make the homes of those who requested them unique. Because the house is the expression of our emotional world: a place where we can find our balance in the harmony of our surroundings. Our most beautiful creations today accompany the daily life of people in every corner of the world.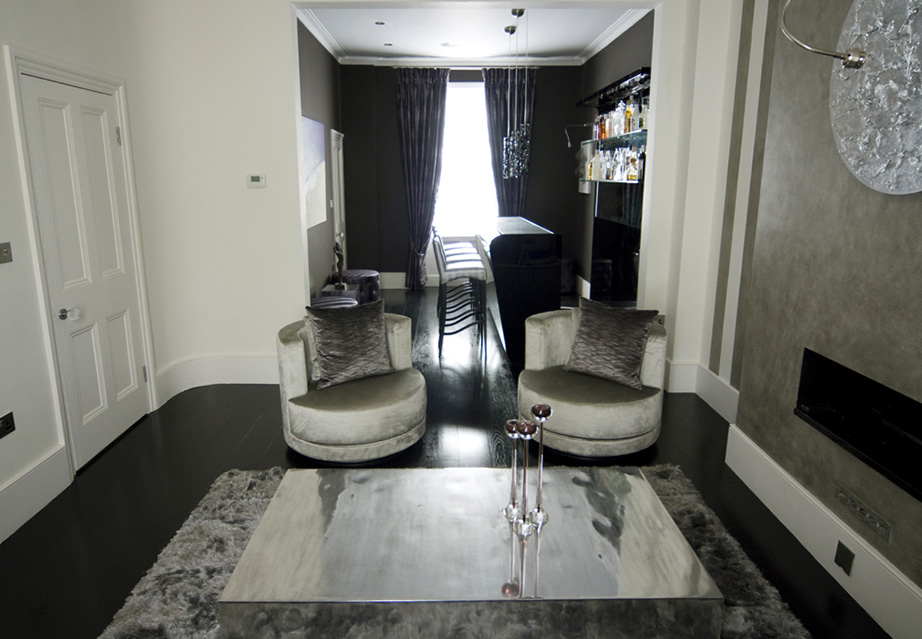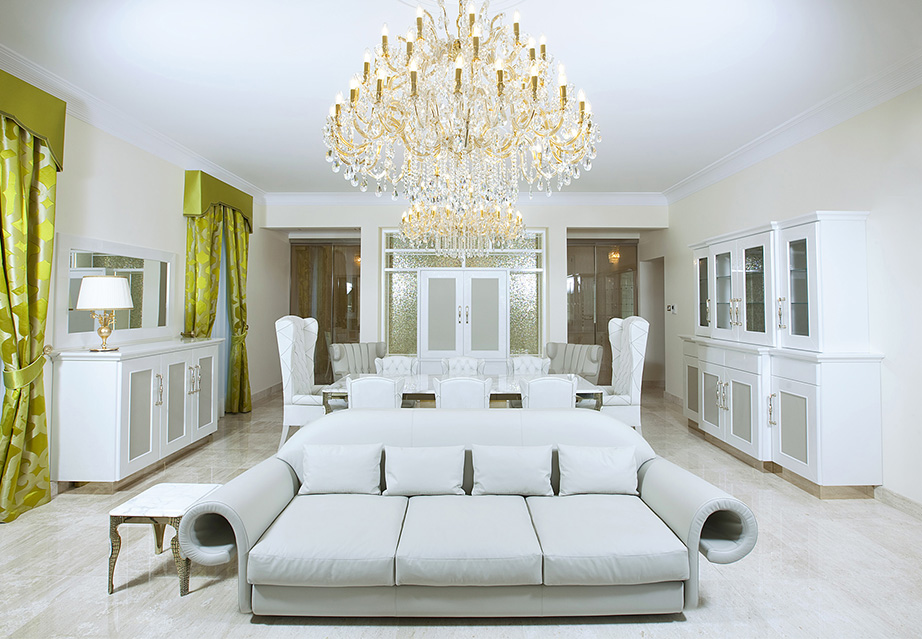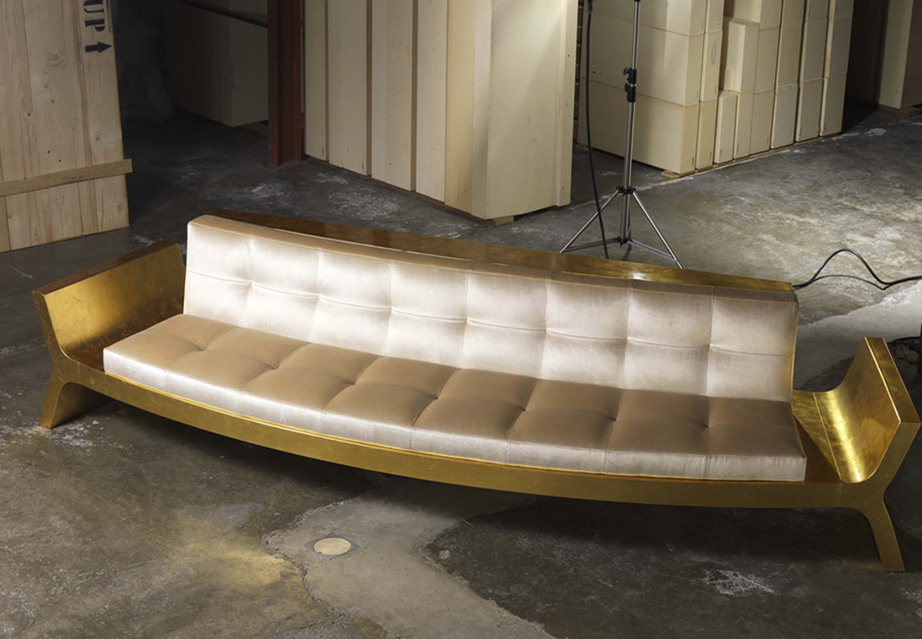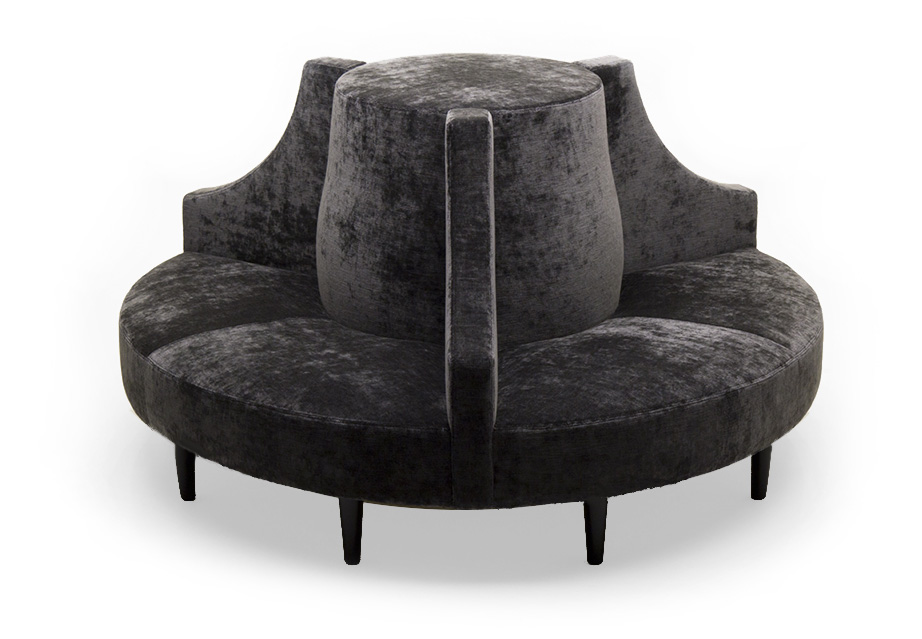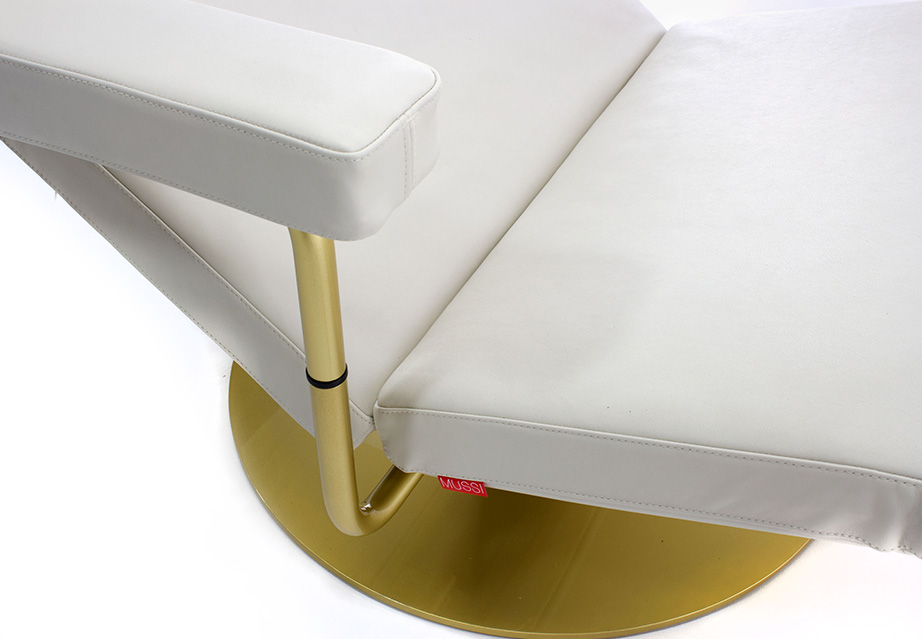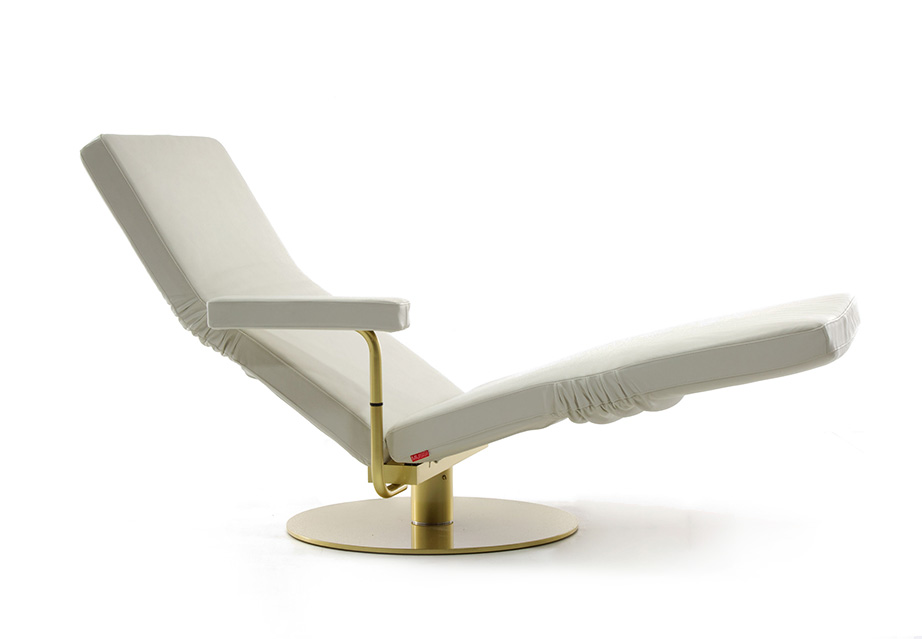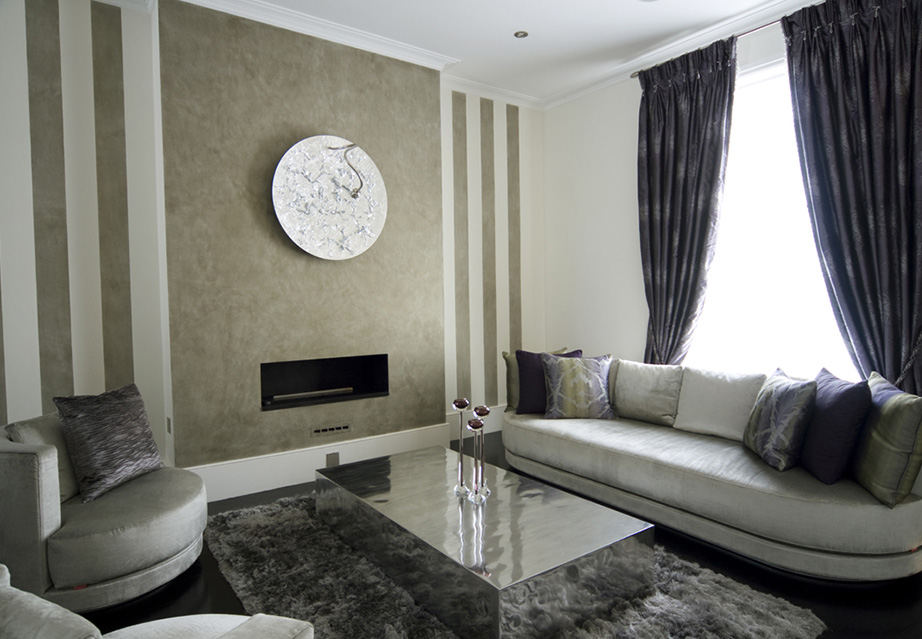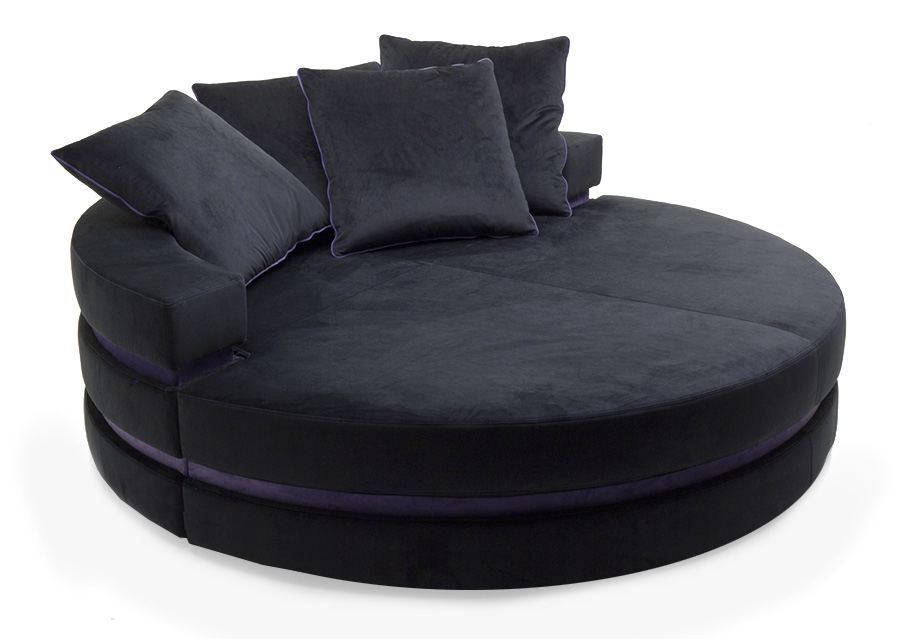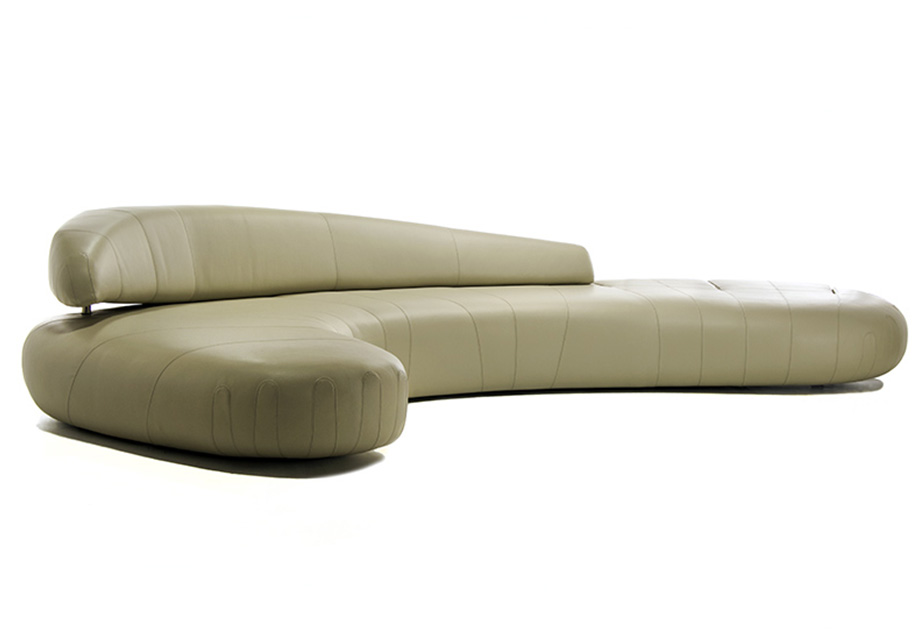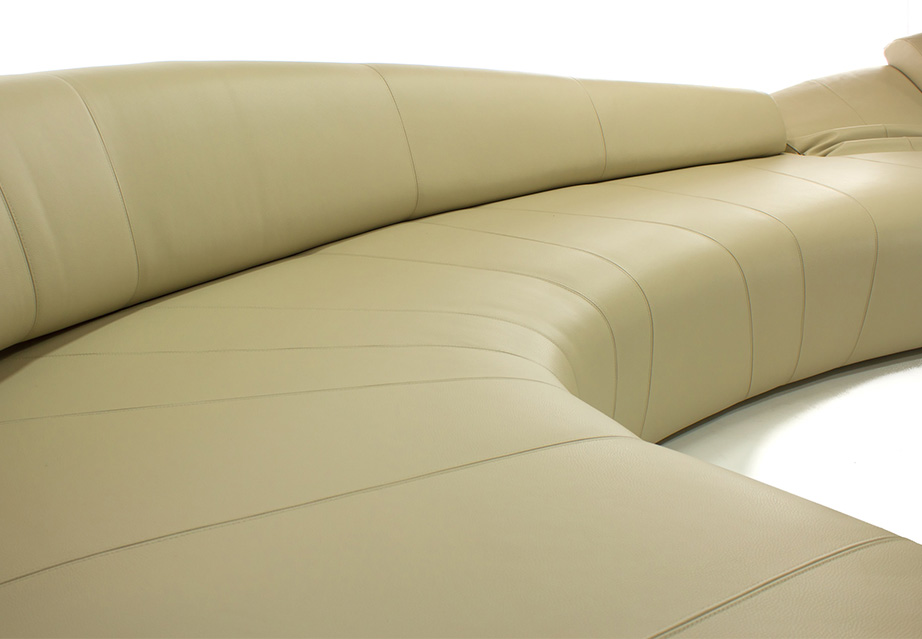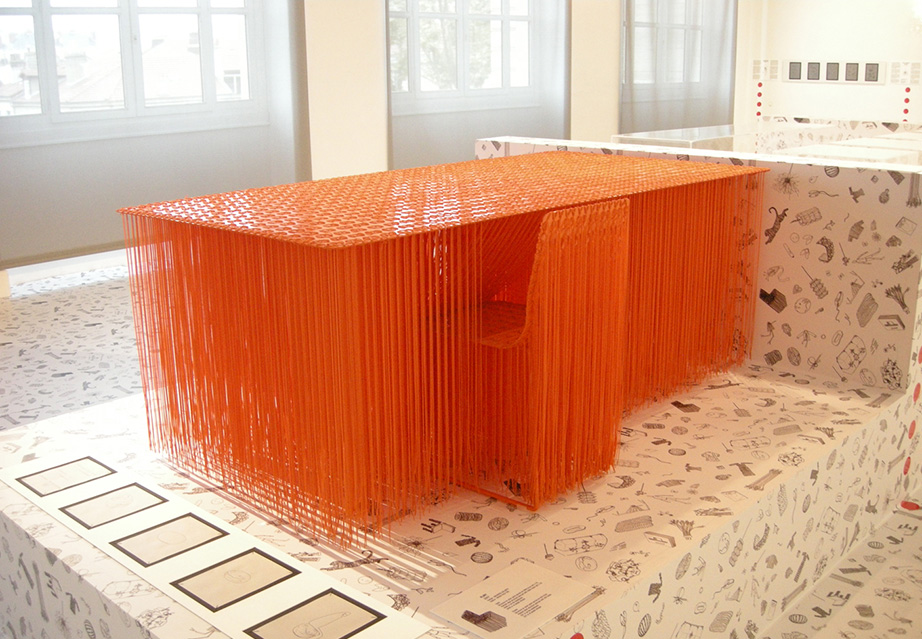 To create from an idea
Our custom furniture projects are born from the wishes and needs of the customer, from the way each person imagines their daily spaces. They are authentic masterpieces born from a design, conceived to furnish exclusive and characterful environments, which tell the story of the people who live in them. The furnishing of an environment is successful only if it meets the needs of those who live in it, it satisfies their aesthetic taste and guarantees uncompromising comfort.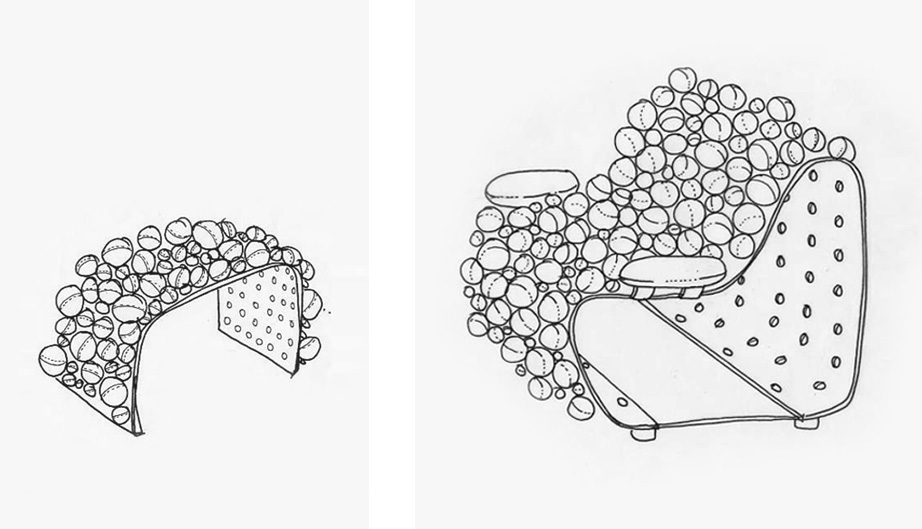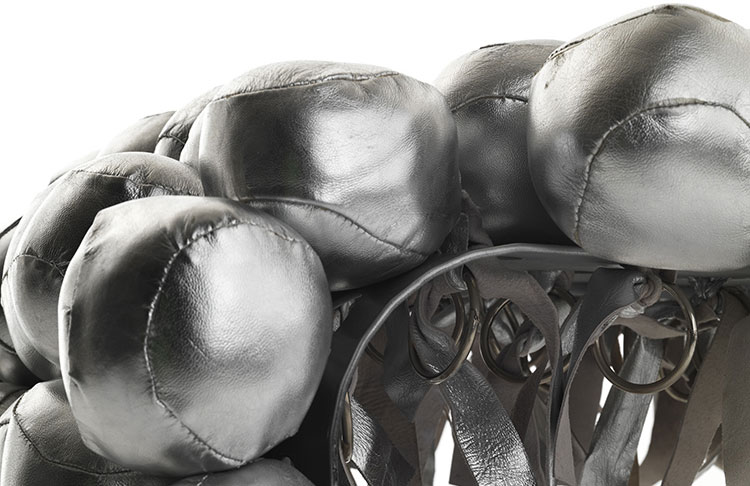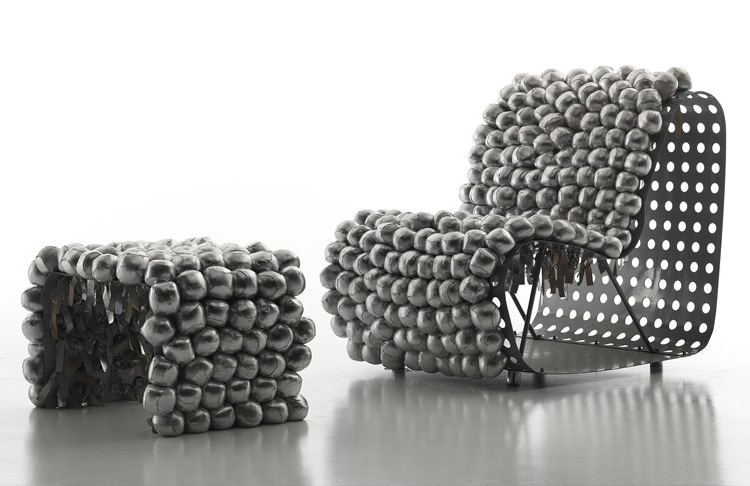 Designing from an idea requires the use of expert hands: with over a century of history behind us, we are able to create custom sofas, beds and seats entirely from scratch, starting from a housing need, from a curiosity, from a personal intuition.
Much more than design objects, our unique pieces are real "archisculptures": we work with commitment and dedication with one goal, customer satisfaction.