Mussi customizable sofas and beds
Our master craftsmen are able to offer customizations, innovative solutions, finishes and exclusive materials to the most demanding customers.
Our sofas are offered with seats of different depths, as well as backs and armrests in different heights, because there are different ways of perceiving comfort. In addition, it is possible to choose colors and materials of the coverings according to your own furniture taste.
Our beds can be made with customized headboards and dimensions, our armchairs can be customized in the coverings.
The result is a unique upholstery, customized for sizes, materials, finishes and coverings.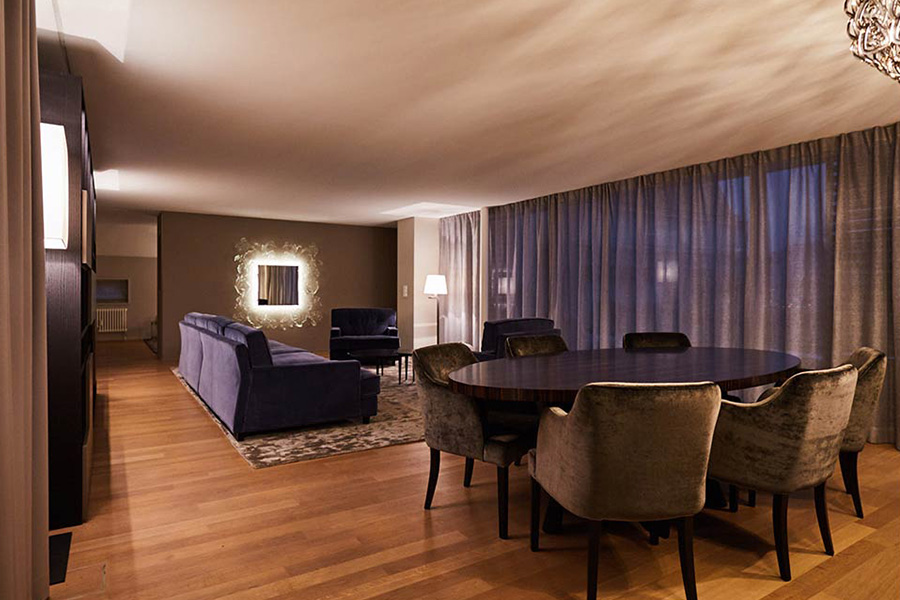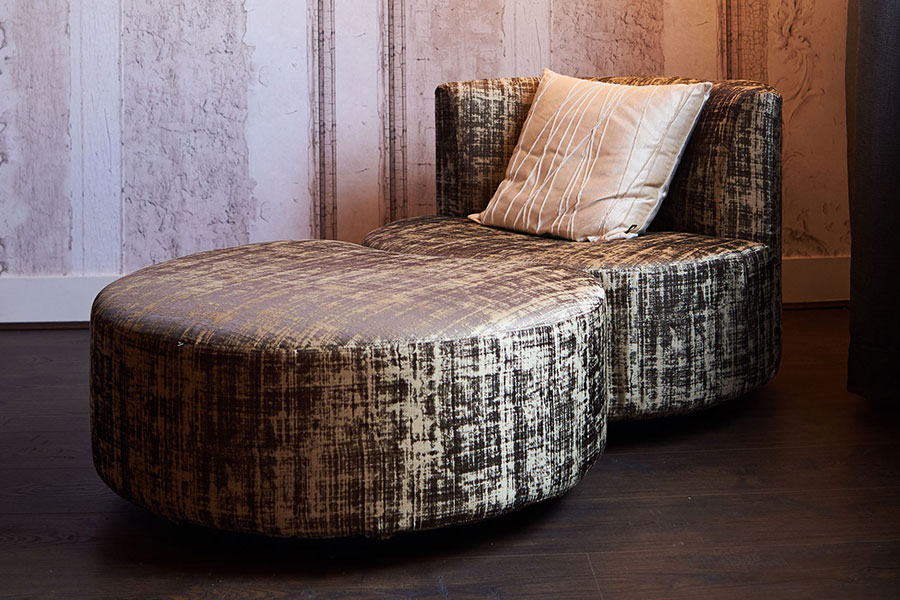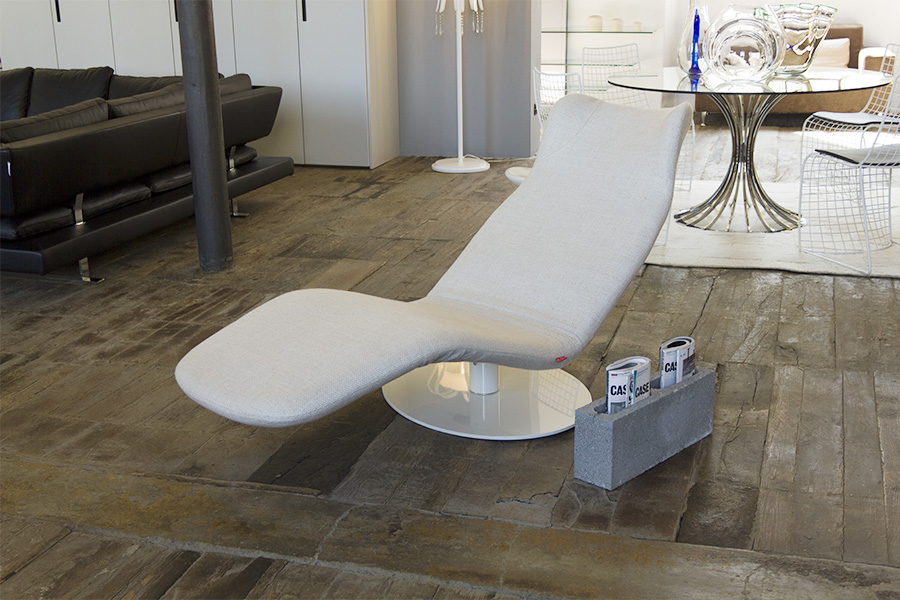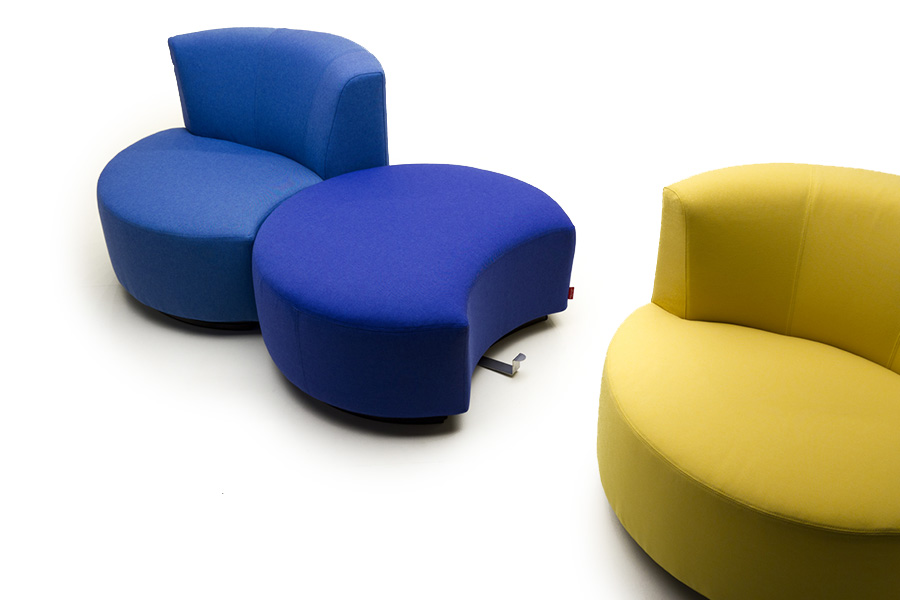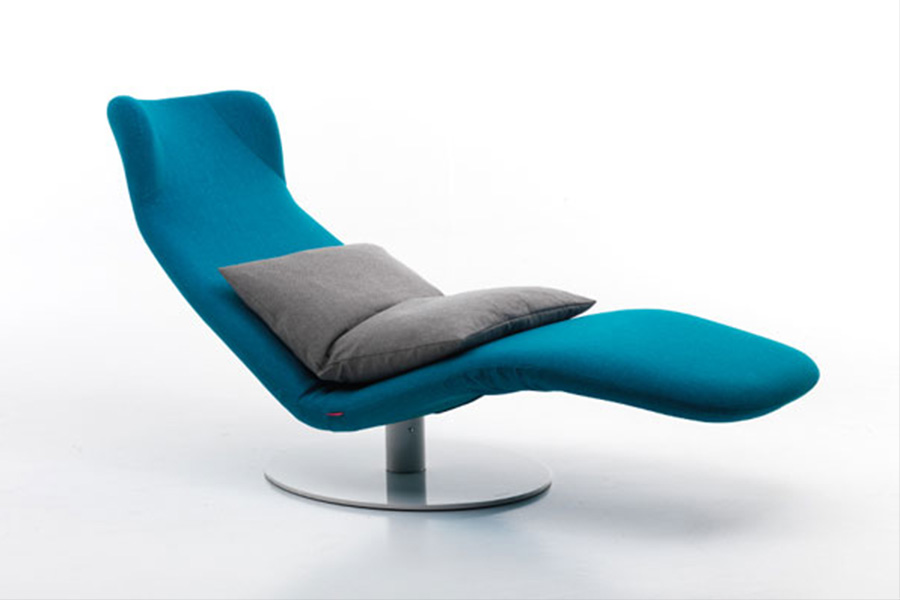 The attention of a tailor
Our sofas and beds are handmade like a high fashion dress, designed for those who will have to wear it. Each product is a masterpiece, conceived to give shape to your idea of ​​relaxation.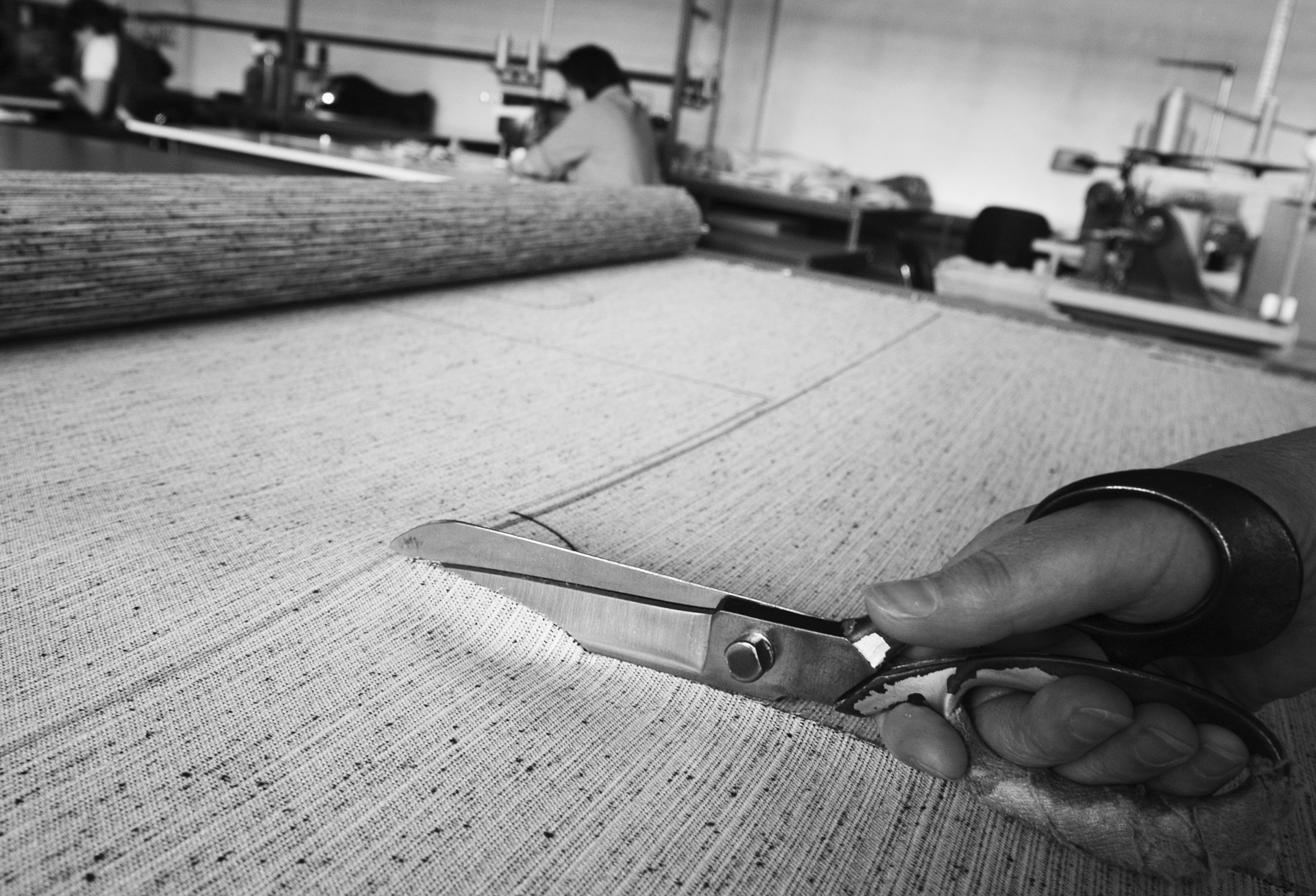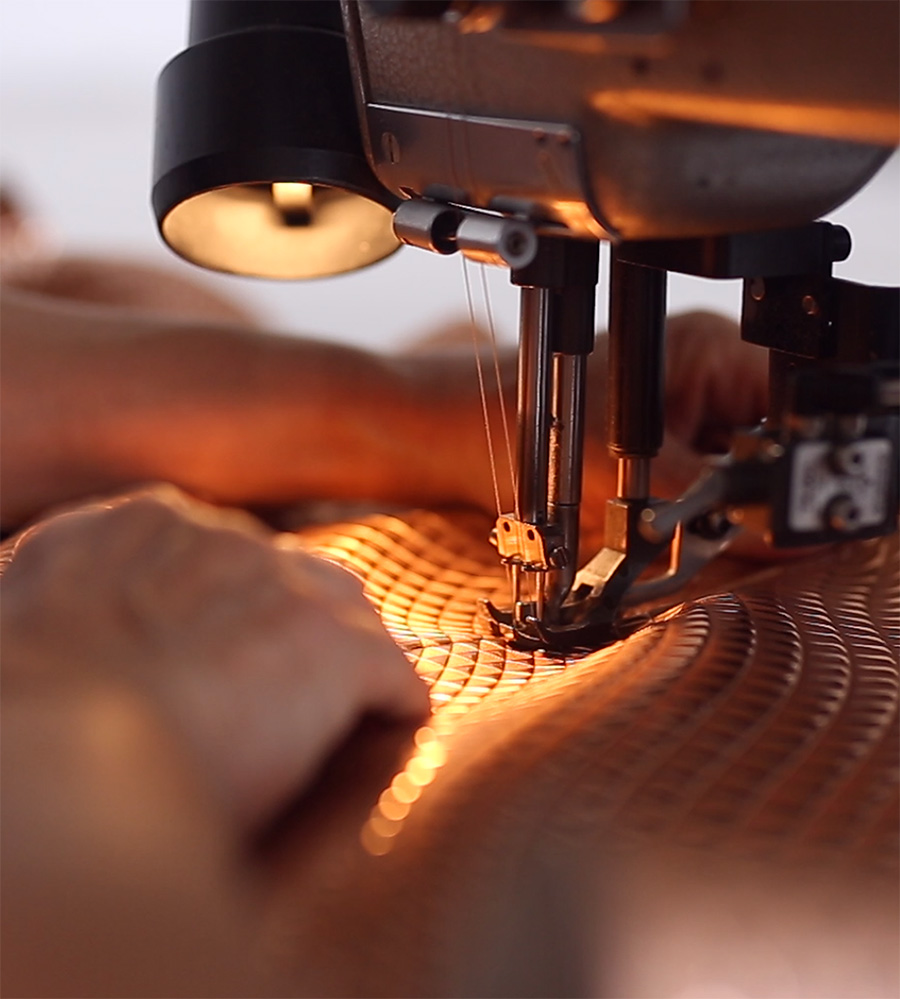 Exclusive materials and coverings
To meet the needs of our customers, we offer the possibility to customize the products of our collections, from the choice of coverings, to the choice of materials and finishes, according to your taste.