During Milan Salone del Mobile, Mussi celebrated Leonardo da Vinci, 500 years after the death of the artist and inventor of the Italian Renaissance. Remembering the Italian Renaissance was an occasion to celebrate the rebirth of Mussi, for the first time under the guidance of Giovanni Mussi.
Mussi presented the new Spring Collection with an extraordinary performance dedicated precisely to Leonardo.
The event "Leonardo 1519 - Mussi 2019" lasted a whole week: the artist Giulia Rossena reinterpreted Leonardo's drawings on a Sedutalonga sofa by Mussi and on a Mussi Kangura armchair, while the baroque violin of Maestro Maurizio Parma accompanied the creation.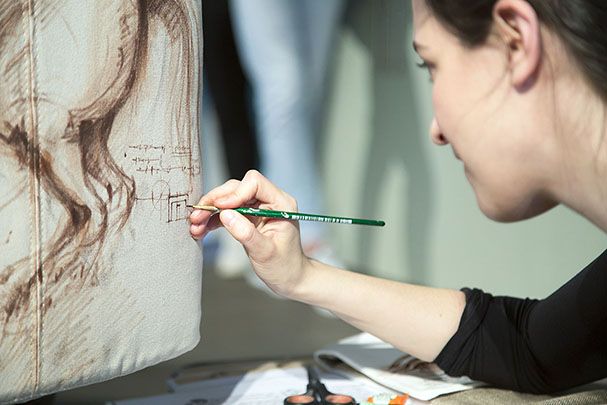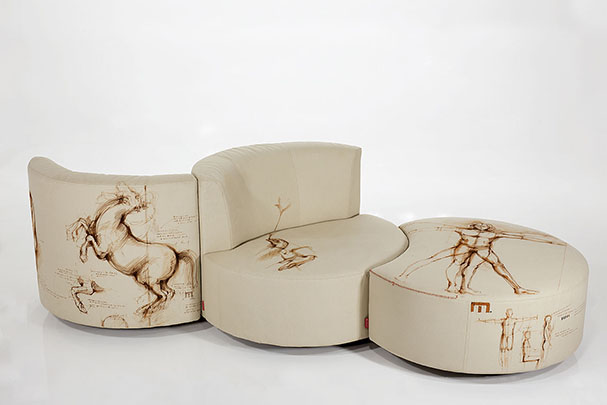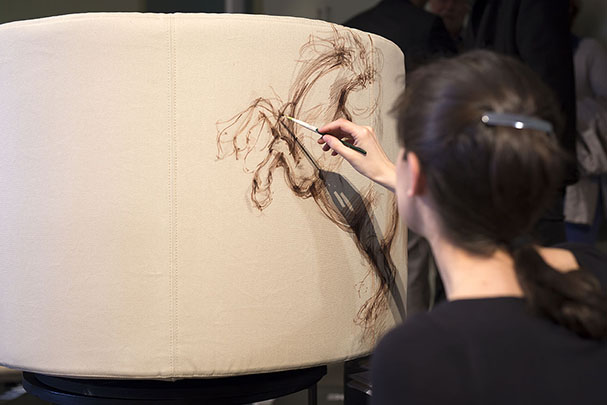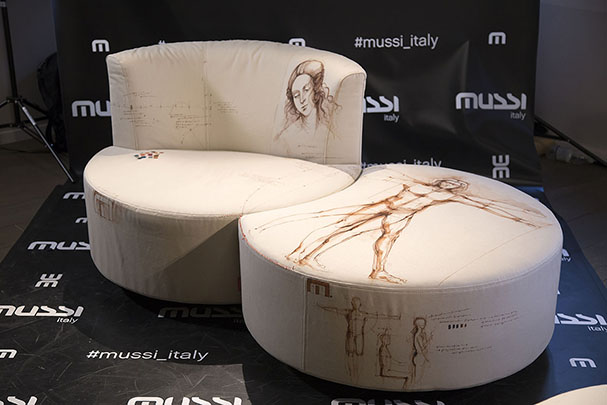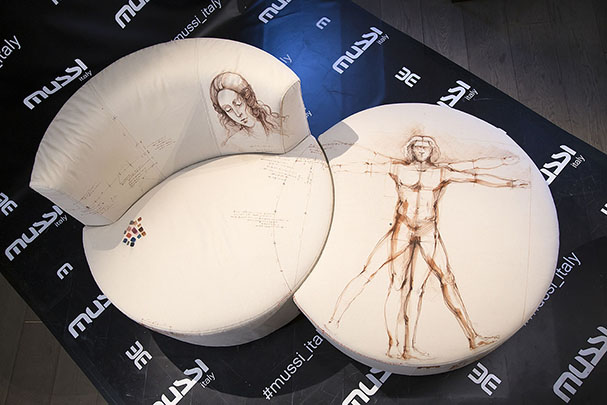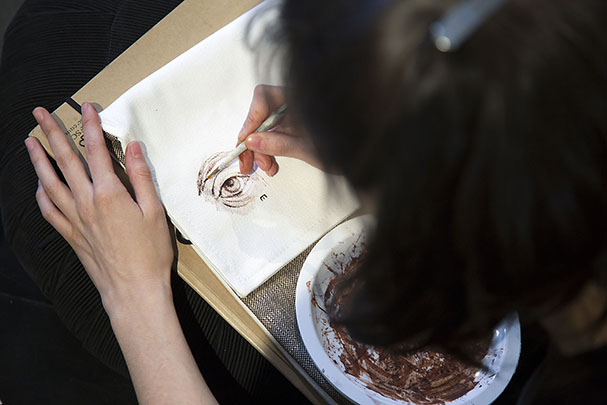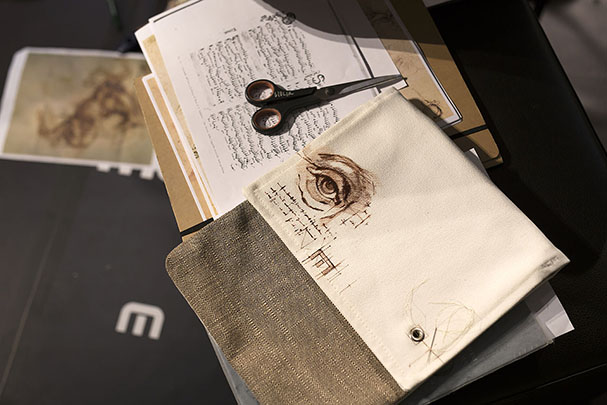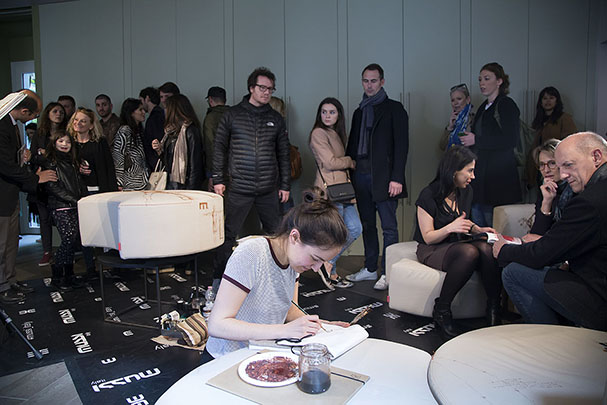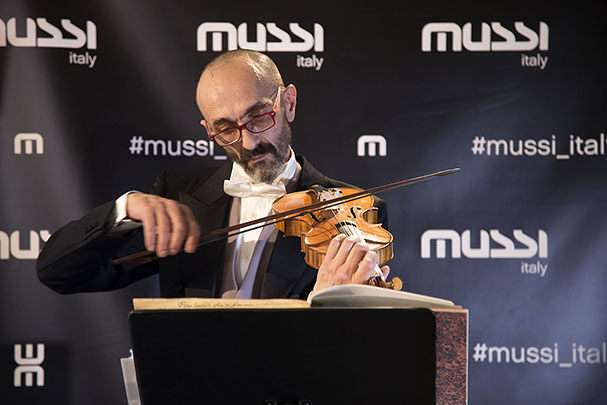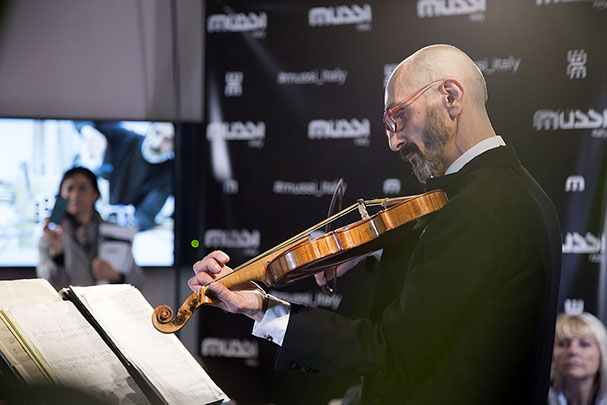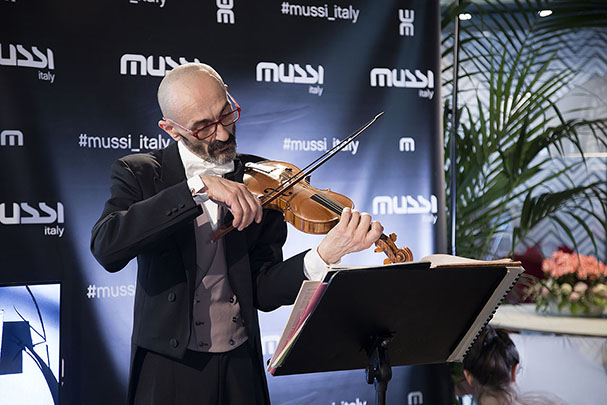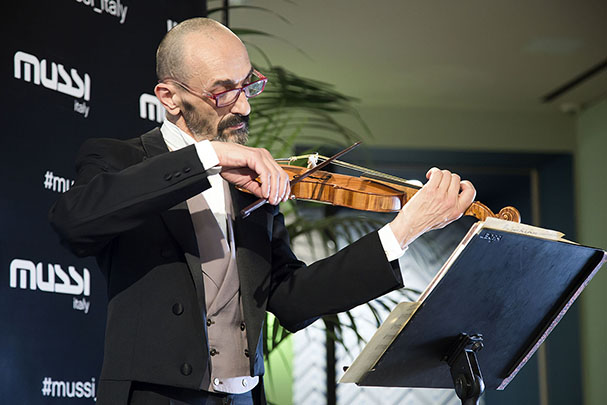 "Leonardo" masterpiece was one of the novelties of the Spring Collection: Mussi was reborn under the sign of tailoring and the aesthetic and functional quality of its sofas and armchairs.
Beauty, uniqueness and craftsmanship are qualities that make each Mussi sofa a real masterpiece.
You may also be interested in