Former Dellepiane cotton mill, industrial archaeology inside the city
Dellepiane cotton mill is a large factory located in the municipality of Tortona, Italy. Founded in 1906, it is a clear testimony to the transfer of the traditional processing of cotton fiber to the emerging industrial complexes.
The energy crisis that began in the 1970s and the subsequent changes in the economy did not spare the plant, which had to shut down permanently in 1980.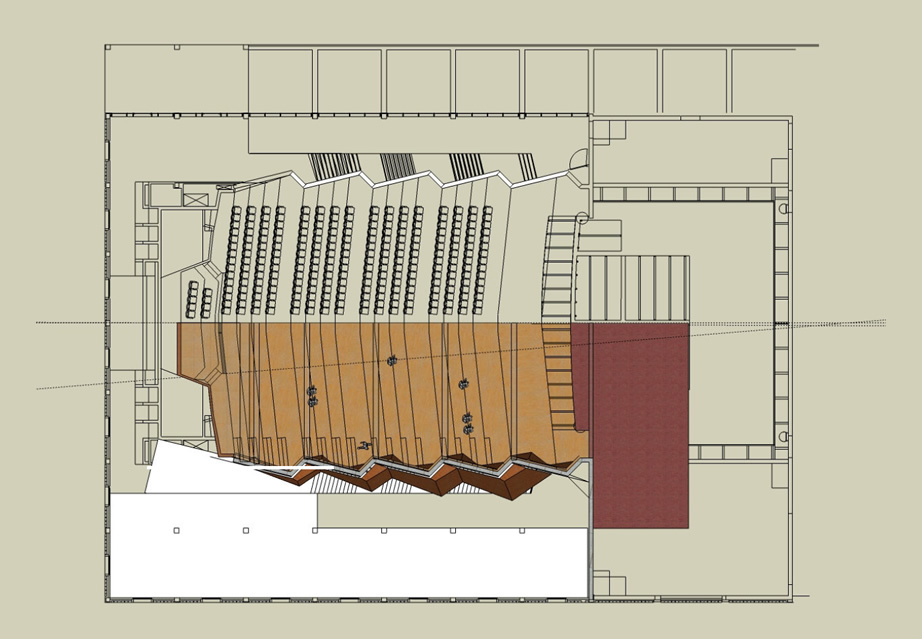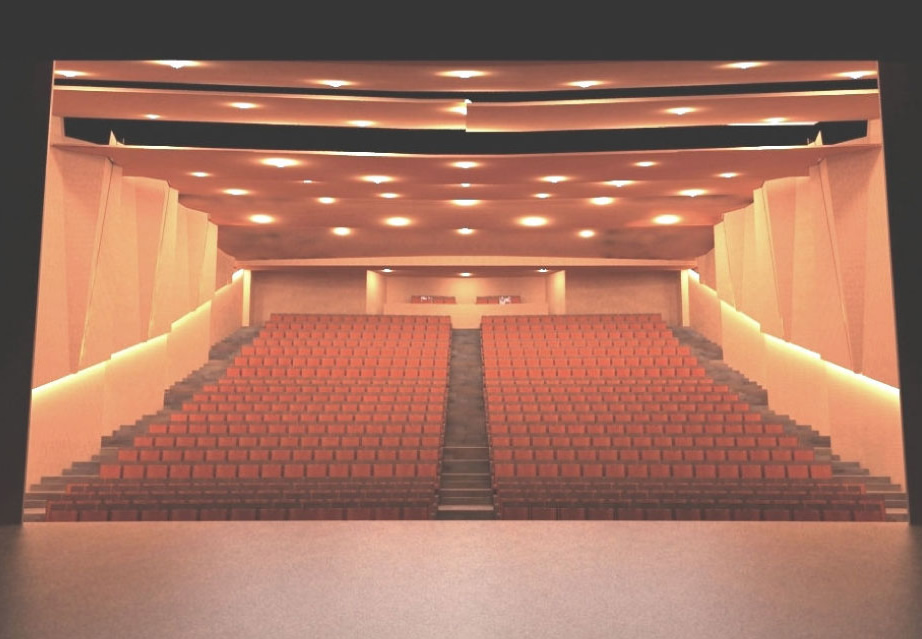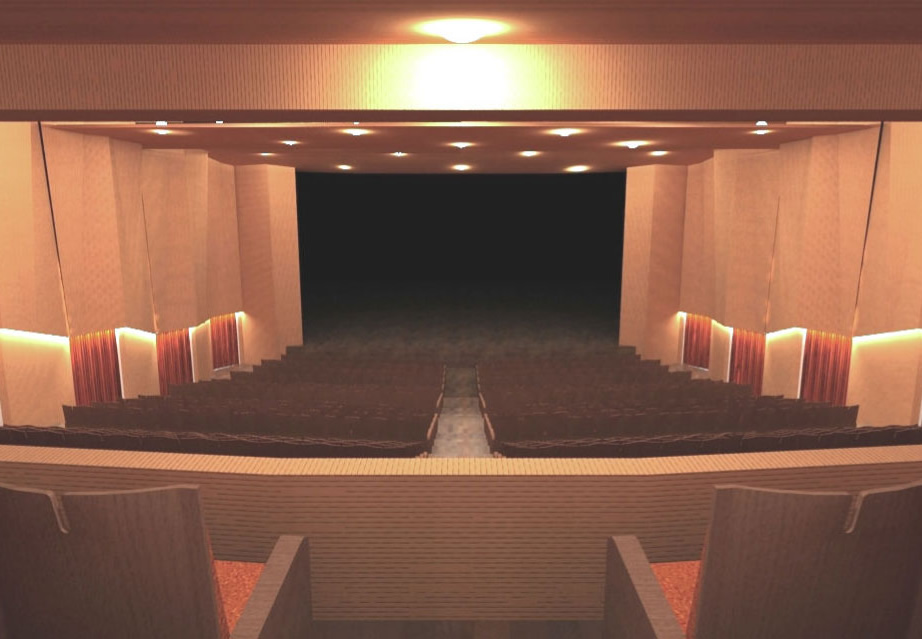 In 1998 the Municipal Administration purchased the area and buildings to rethink them as possible containers for socio - cultural functions, serving the entire city. The initial studies were then combined and developed with the design of the new Civic Theater, on the same site.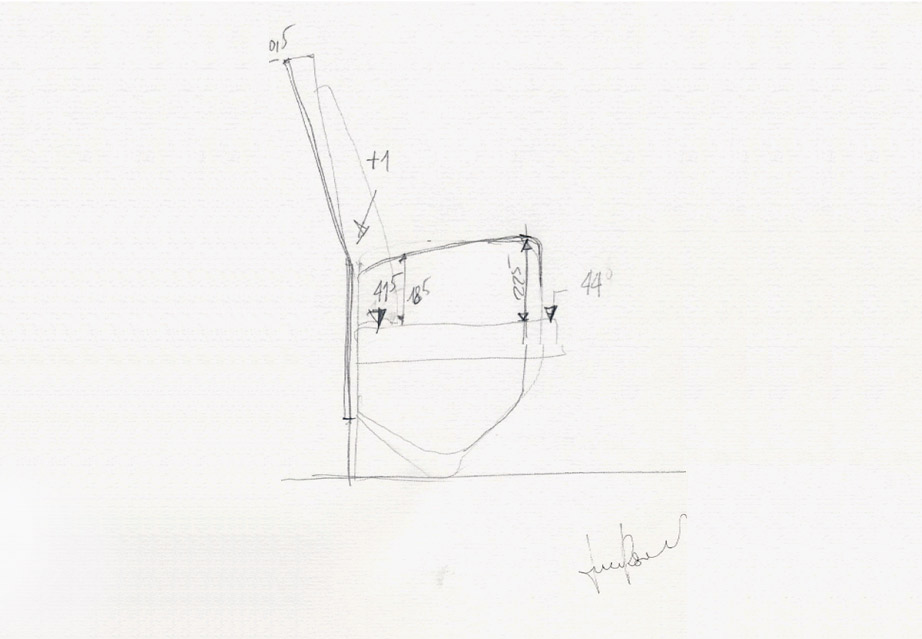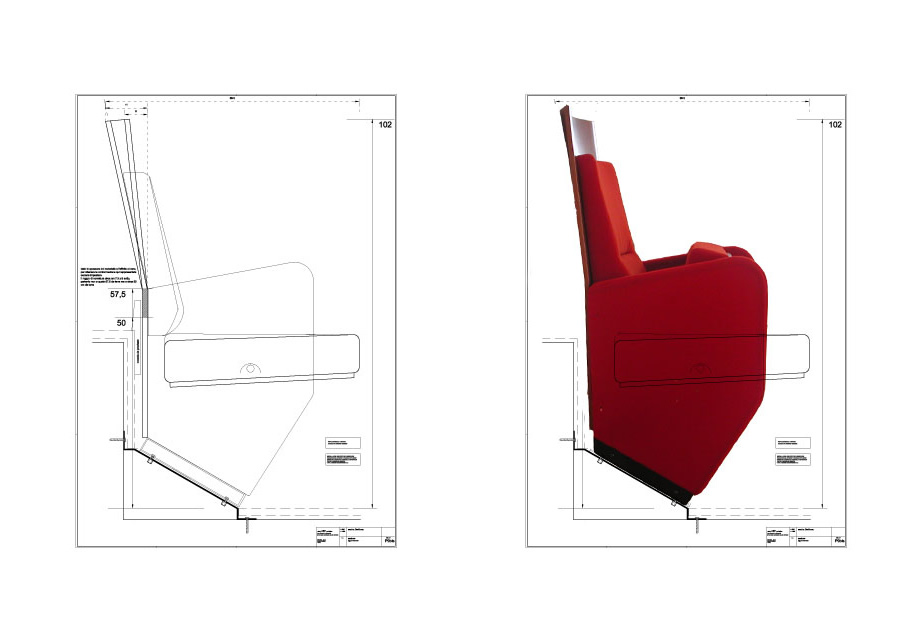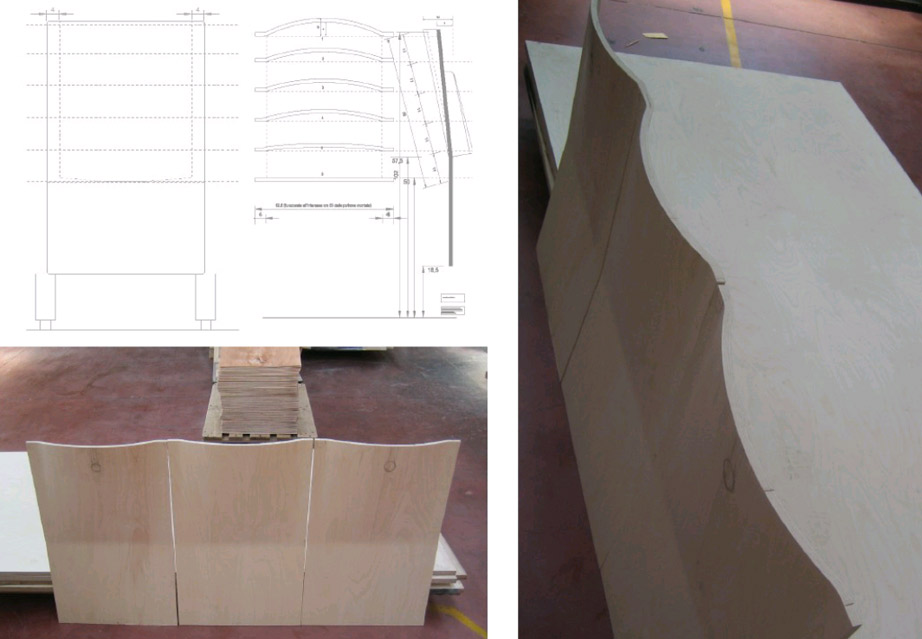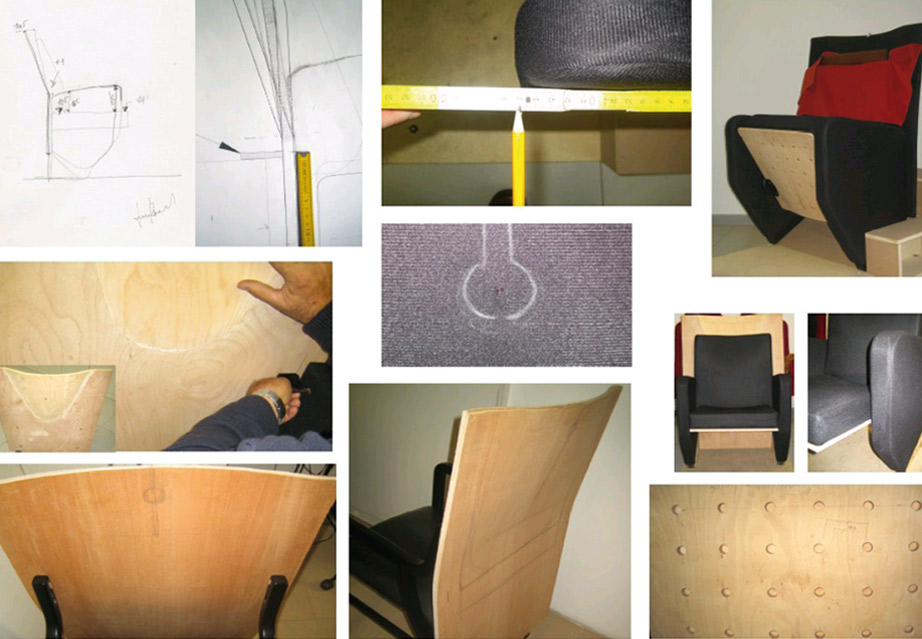 The great attention in the recovery of this structure has led to the project of a seat designed specifically for this theater by the architects Rascaroli and Gilardone.
The high executive quality and the flexibility needed for the development of this particular armchair led the construction manager to choose Mussi.
Hence an intense work alongside the architects gave rise to Derthona, an elegant and ergonomic armchair characterized by a sinuous curved beech back.

Also in this case, Mussi's long experience has allowed us to skillfully combine functionality and aesthetics in the development of this exclusive project.
You may also be interested in