The experience gained over the course of our history allows us to follow various projects, from the simplest ones - which involve modifications to our existing products - to the more complex ones. This sofa well illustrates our quality, craftsmanship and design ability. The client was a wealthy Chinese customer who commissioned the architect Giorgio Palù, known for having created the Cremona violin museum - Stradivari foundation (for which he gained the prestigious Compasso d'Oro award), to design this sofa for his home.
The project was very complex, a real culpture made from entirely hand-made blocks, a set of technical and sartorial skills of the highest level.
The complexity of the project was then further amplified by the technological aspect of inserting two adjustable movements within this sculptural form.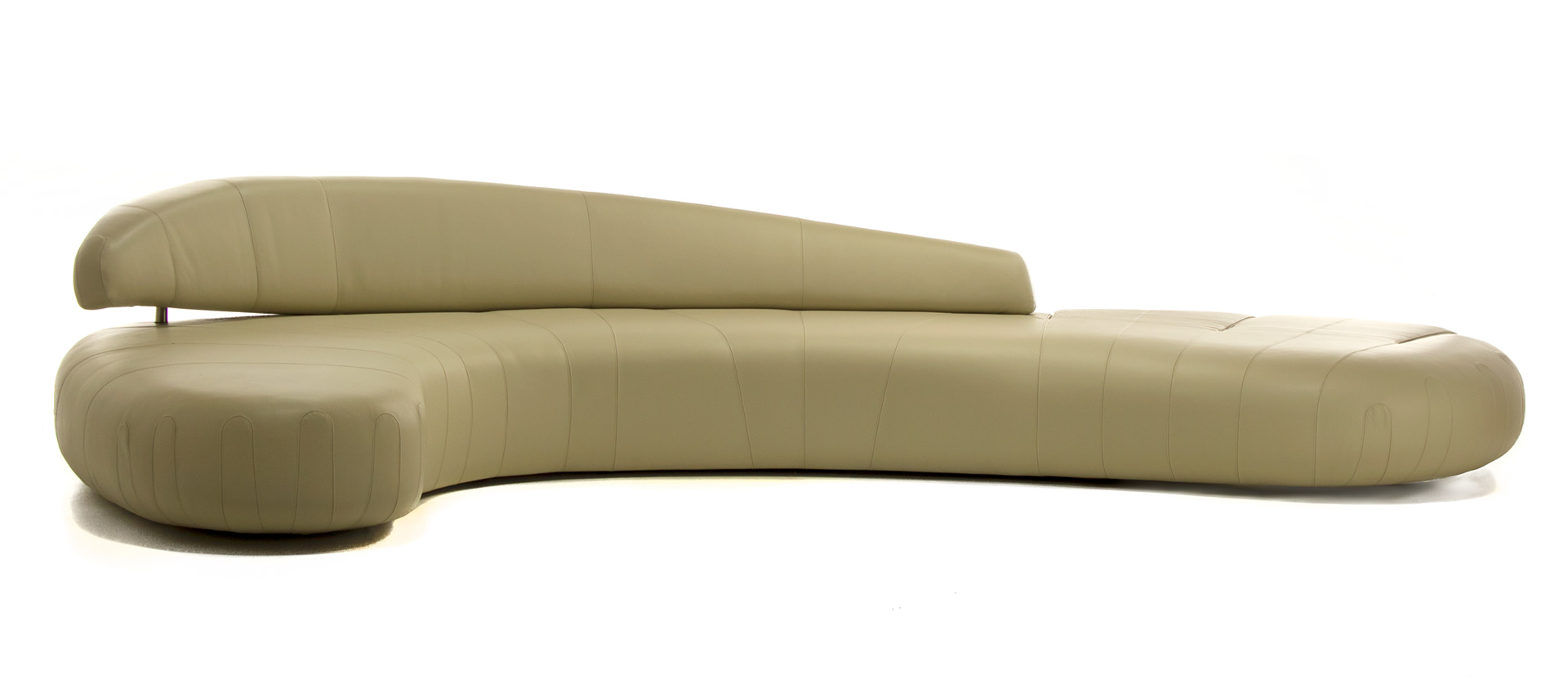 Thanks to the use of the joints patented by Mussi and our high tailoring skills, we have been able to satisfy this request by perfectly integrating the mechanisms without compromising the design of the sofa.
It was a great challenge that fully engaged our company, 600 hours of work, 30 leathers used for different finishing solutions, 150 kg of shaped polyurethanes.
But the real difficulty, in a sofa of this shape, lies in the haute couture necessary to develop 200 cutting patterns that followed 180 curves of different radius with 90 pieces entirely hand-sewn to form only two covers that fit the sofa perfectly like a high fashion dress.
All made for a single goal, full customer satisfaction.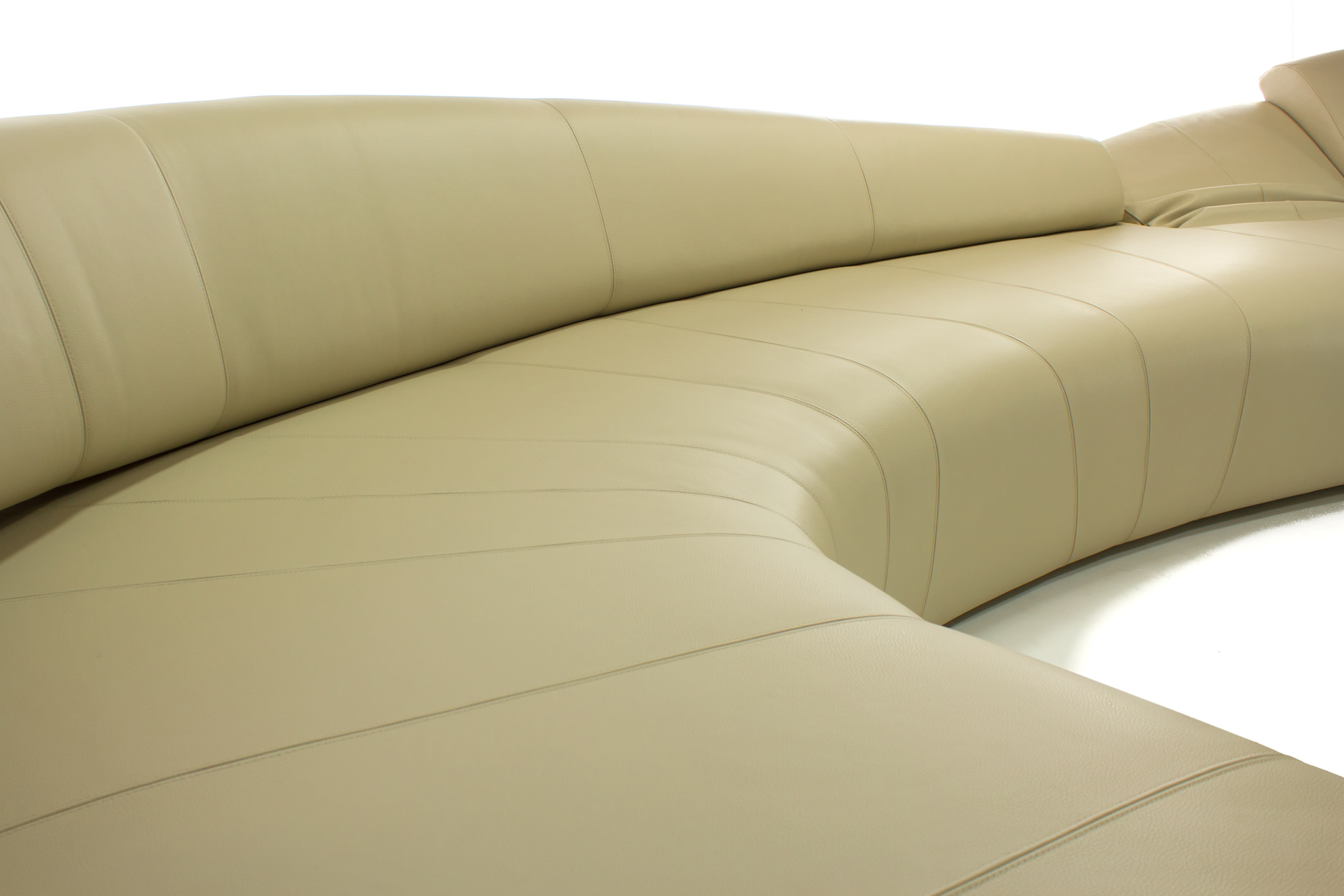 The goal of combining the important dimensions of the sofa, born like all design projects from a specific need, with the theme of lightness (both perceptive and volumetric) and compositional balance, two constants in our architectural research, has brought us to work on a strong idea by making a precise choice: not to work with geometric rigor but to entrust the success of the project to the softness of shapes.
The result is an organic, archiscultural project, where the fluidity of the designed gesture generates an object with an elusive and indefinite shape, which increases the sensation of mobility of the seat. The different morphological configurations correspond to different ways of using the sofa: comfortable seat, chaise longue, conversation seat, opposite seats.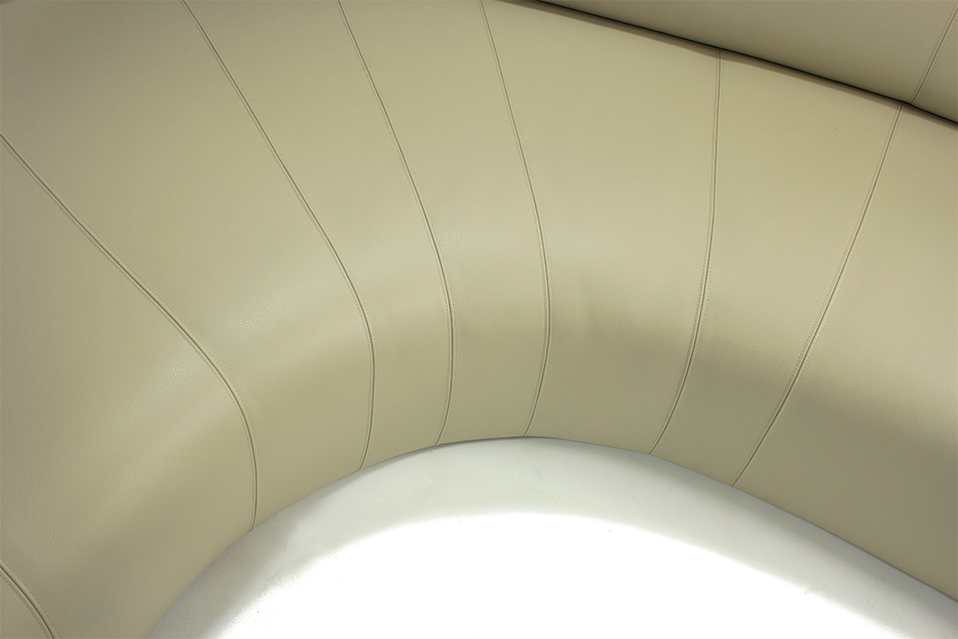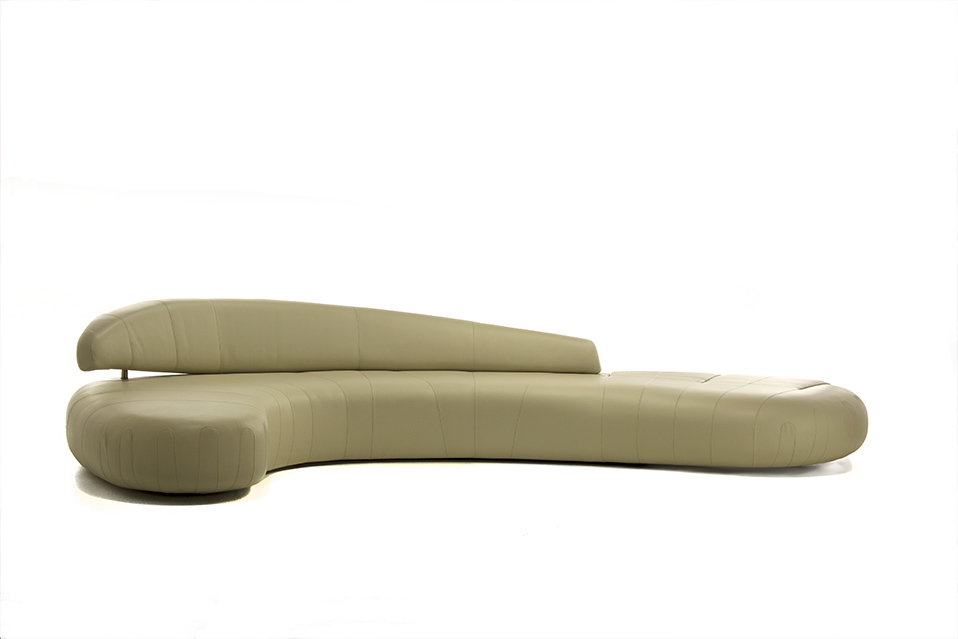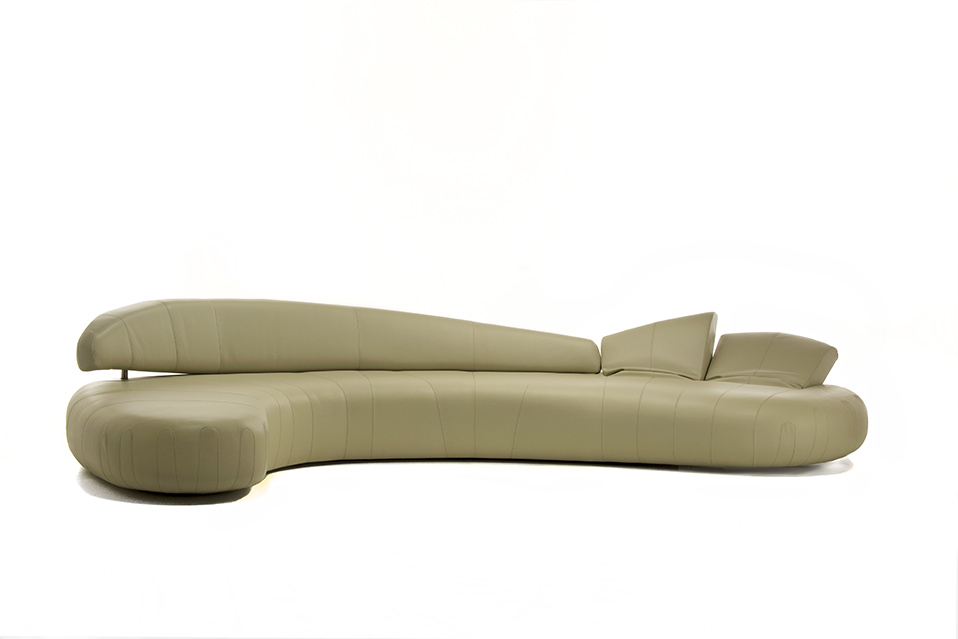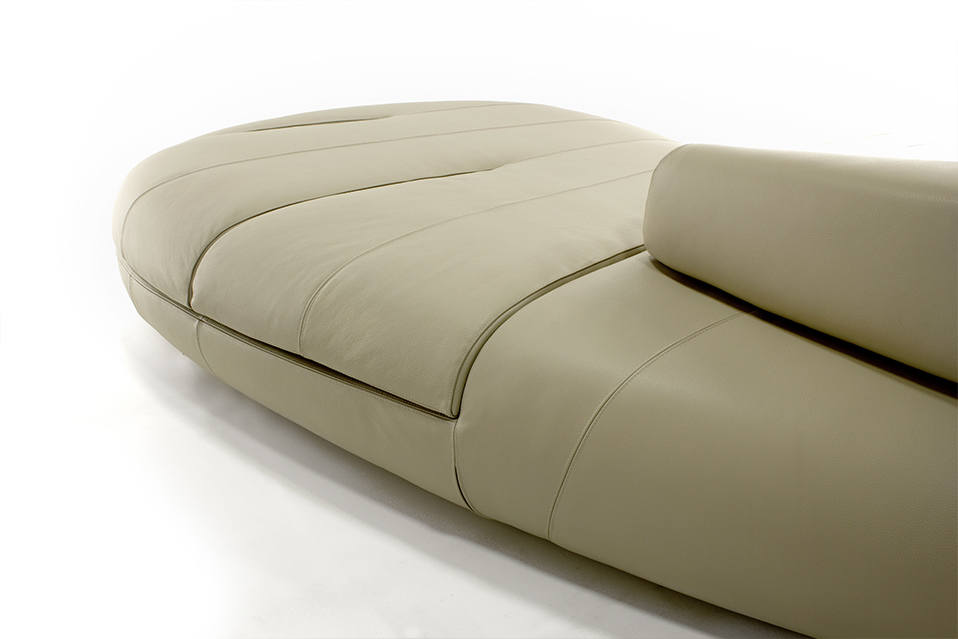 Giving concreteness and structure to complex shapes born from an idea, first translated into sketch, then modeled on a computer, is a beautiful experience for a designer, possible only when you are lucky enough to collaborate with real "furniture tailors", where the sensitivity, the experience, the synthesis and realization skills of craftsmen contribute to the success of the product ready for the market.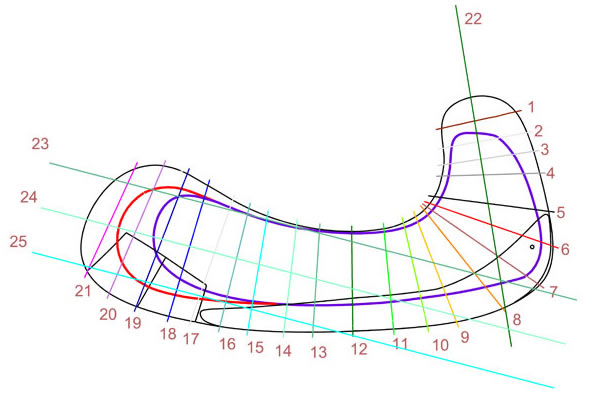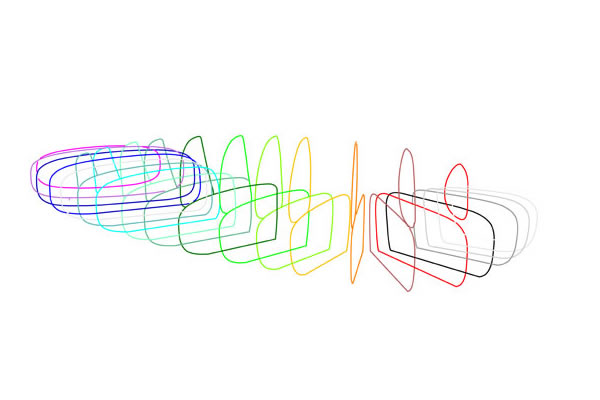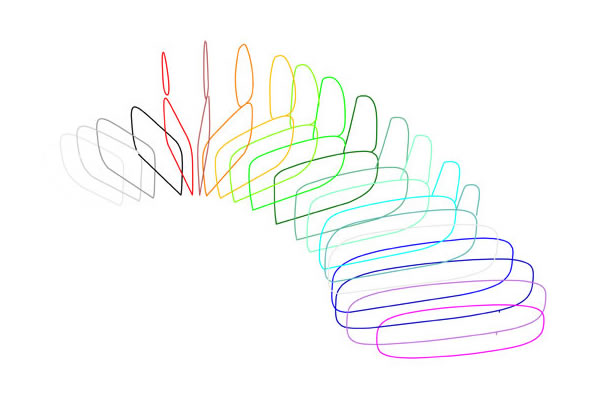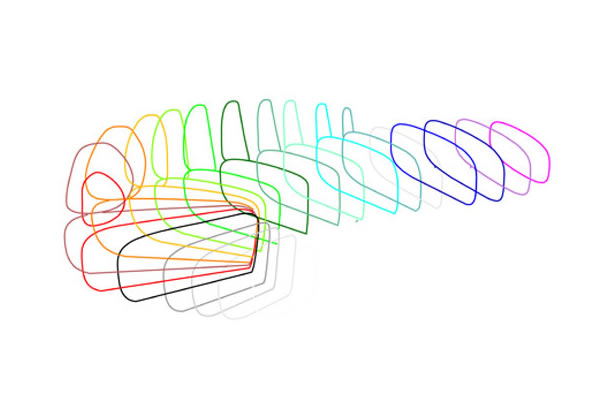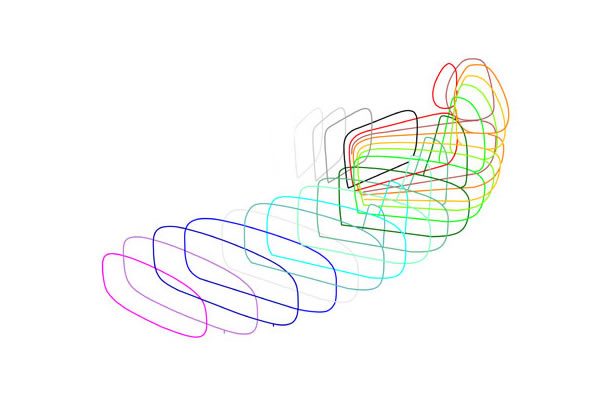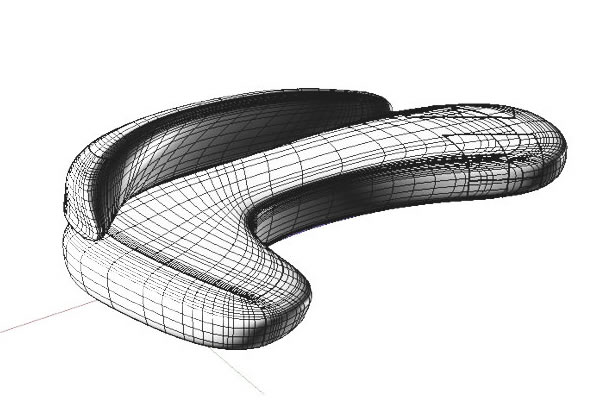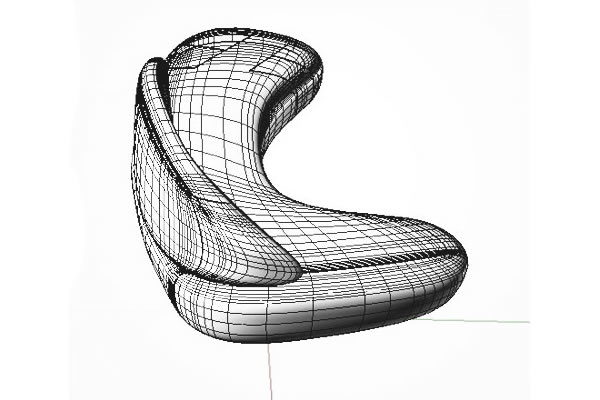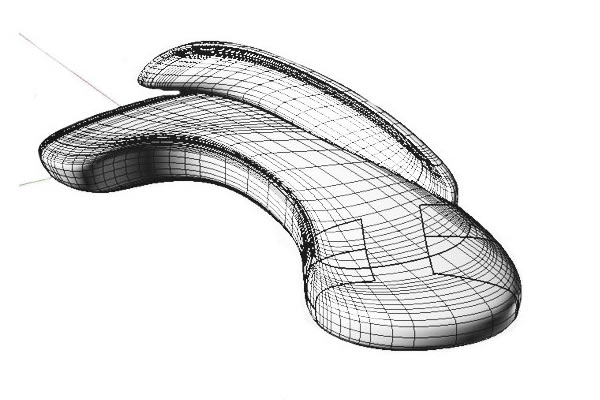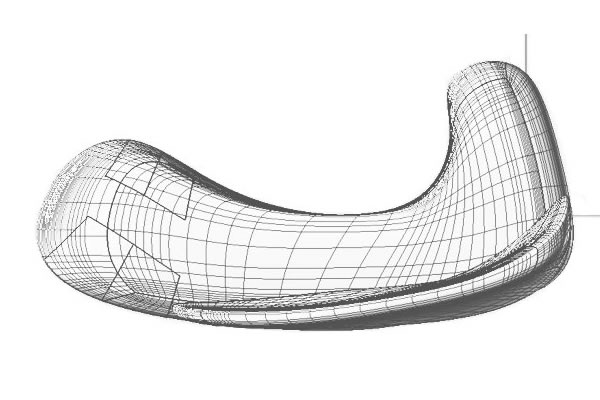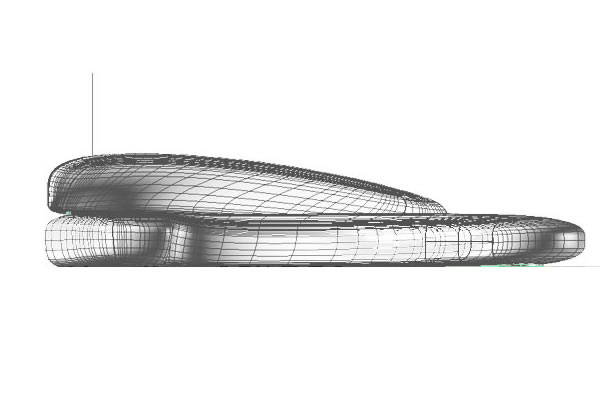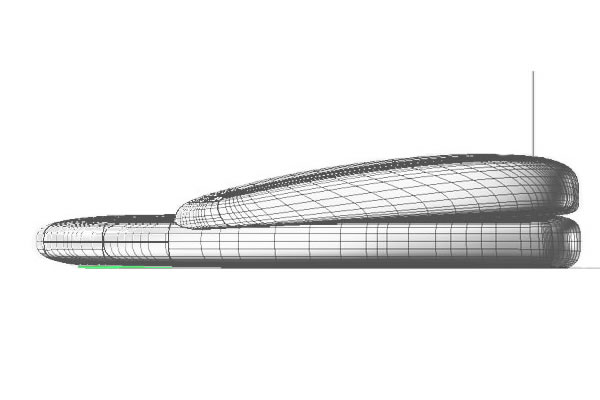 The idea of ​​creating a piece that is indefinite in shape but functional in use, also corresponds to the desire to offer a timeless, personal, original product, out of the fashions and stylistic orientations imposed by the leading companies able to guide market choices.
You may also be interested in