Maurizio Galante, a well-known haute couture designer and designer Lancman have conceived an exclusive collection for Mussi made up of products with a strong aesthetic character.
The result is unique in materials and unique in image, designed with the same philosophy as the designer's haute couture clothes. Furniture that we can define as real works of art that catch the eye and become the protagonists of the most exclusive environments. Tailoring, love for detail and taste for experimentation that have always guided Mussi's philosophy are well expressed in this unusual and fascinating adventure.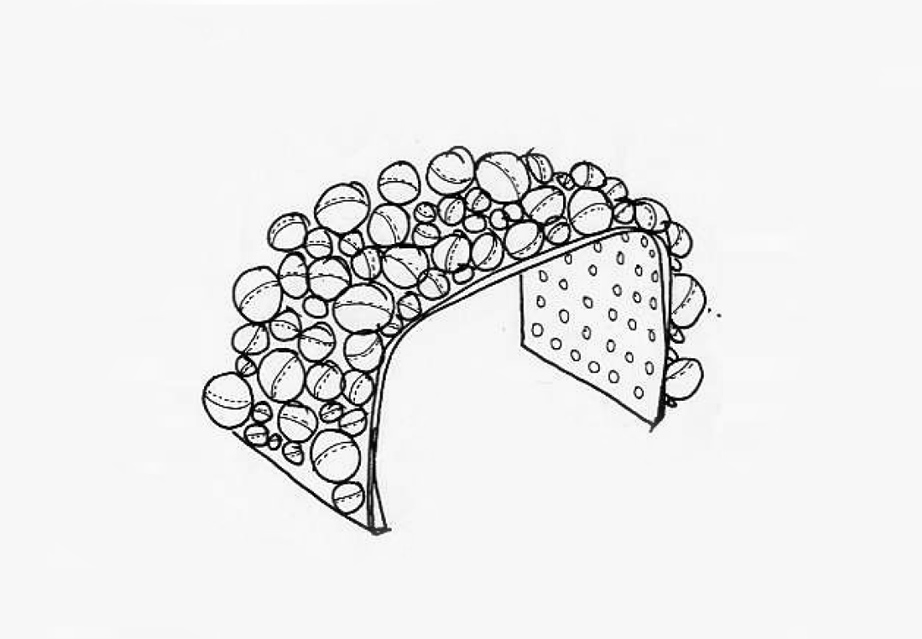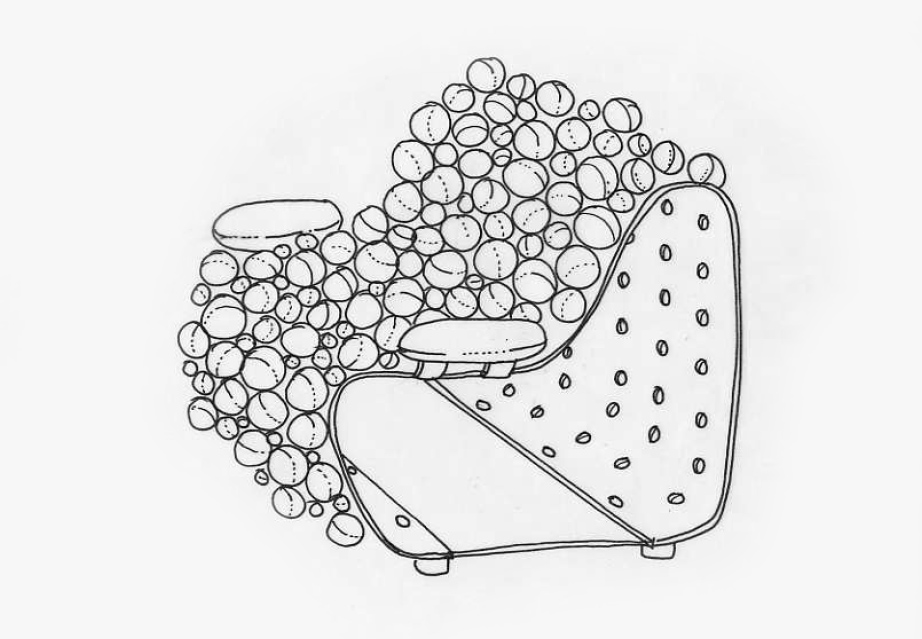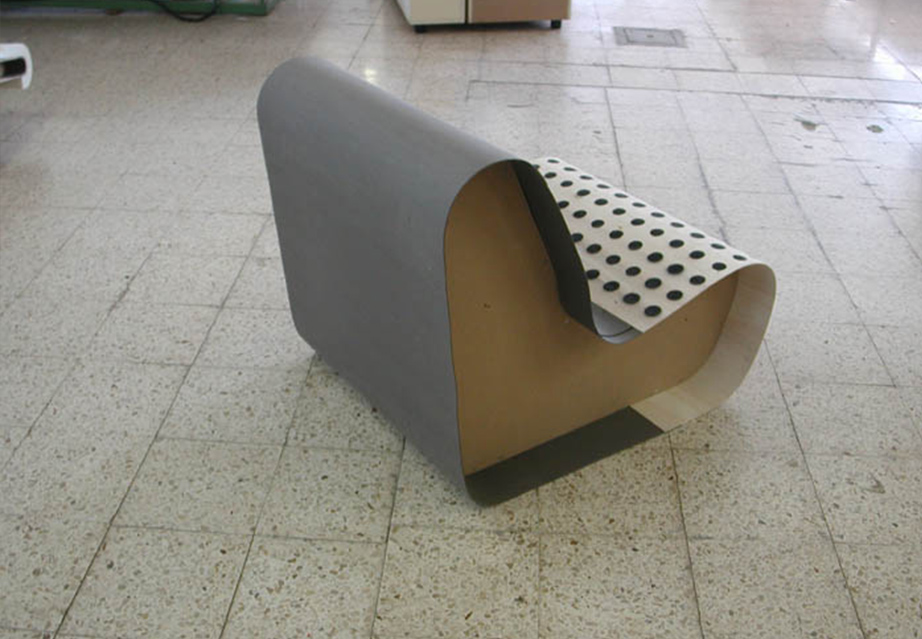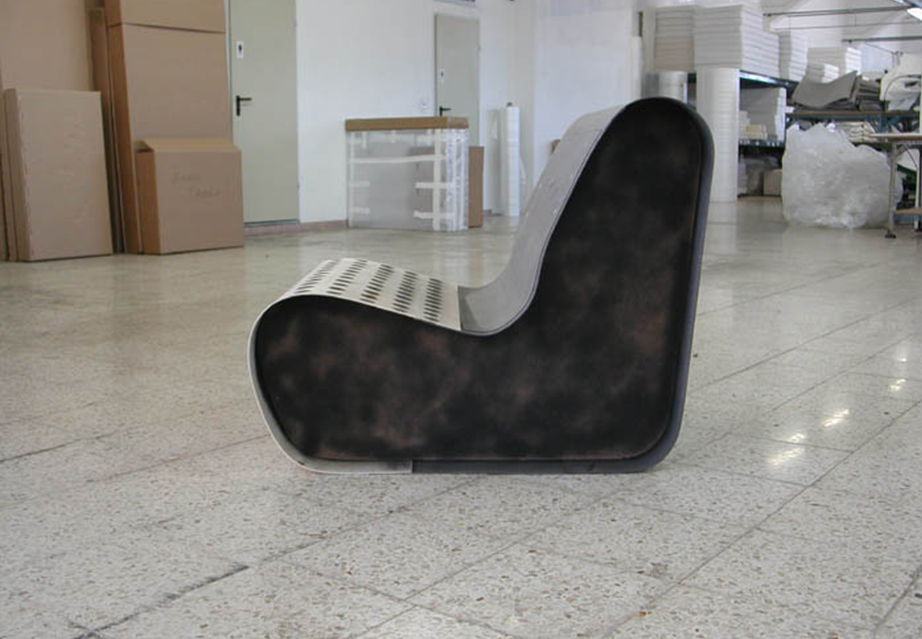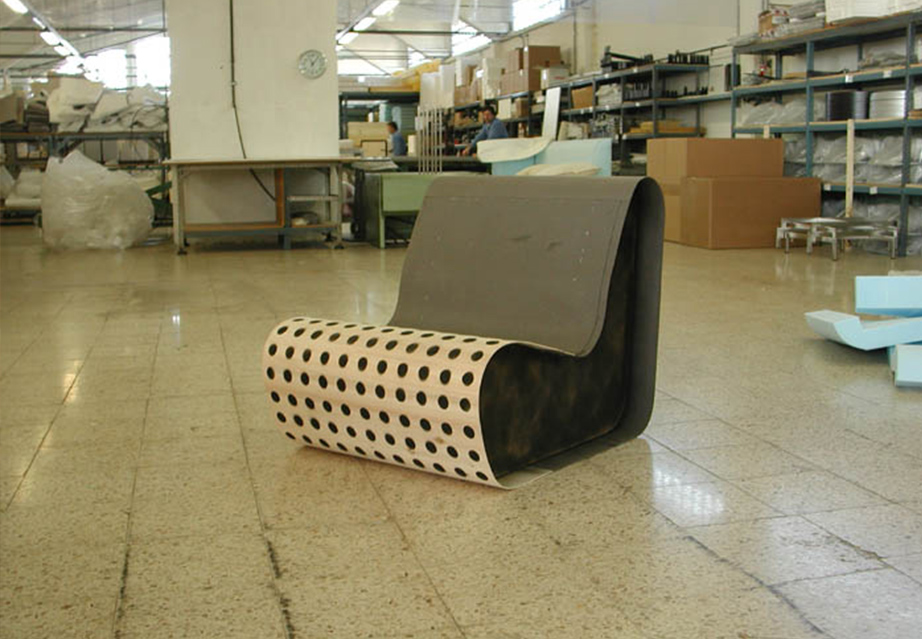 Blow-up
We started from the idea of ​​the stylist who translated his thoughts into sketches and then we proceeded together in the choice of materials and production development.
An armchair and an ottoman are entitled Blow-up like the explosion of balls covered in silver laminated leather that cover the seats.
         
Sewn and knotted individually by hand to a chromed ring with leather laces that create an exciting game of soft fringes inside the essential sheet metal structure. A fascinating detail that brings the attention of high fashion clothes back to a piece of furniture.
Blow-up armchair and tabouret are born from the creativity of Maurizio Galante, high fashion stylist and designer. They are unique pieces in the study of details, capable of arousing emotions. Designed exclusively for Mussi, they are produced in a limited edition.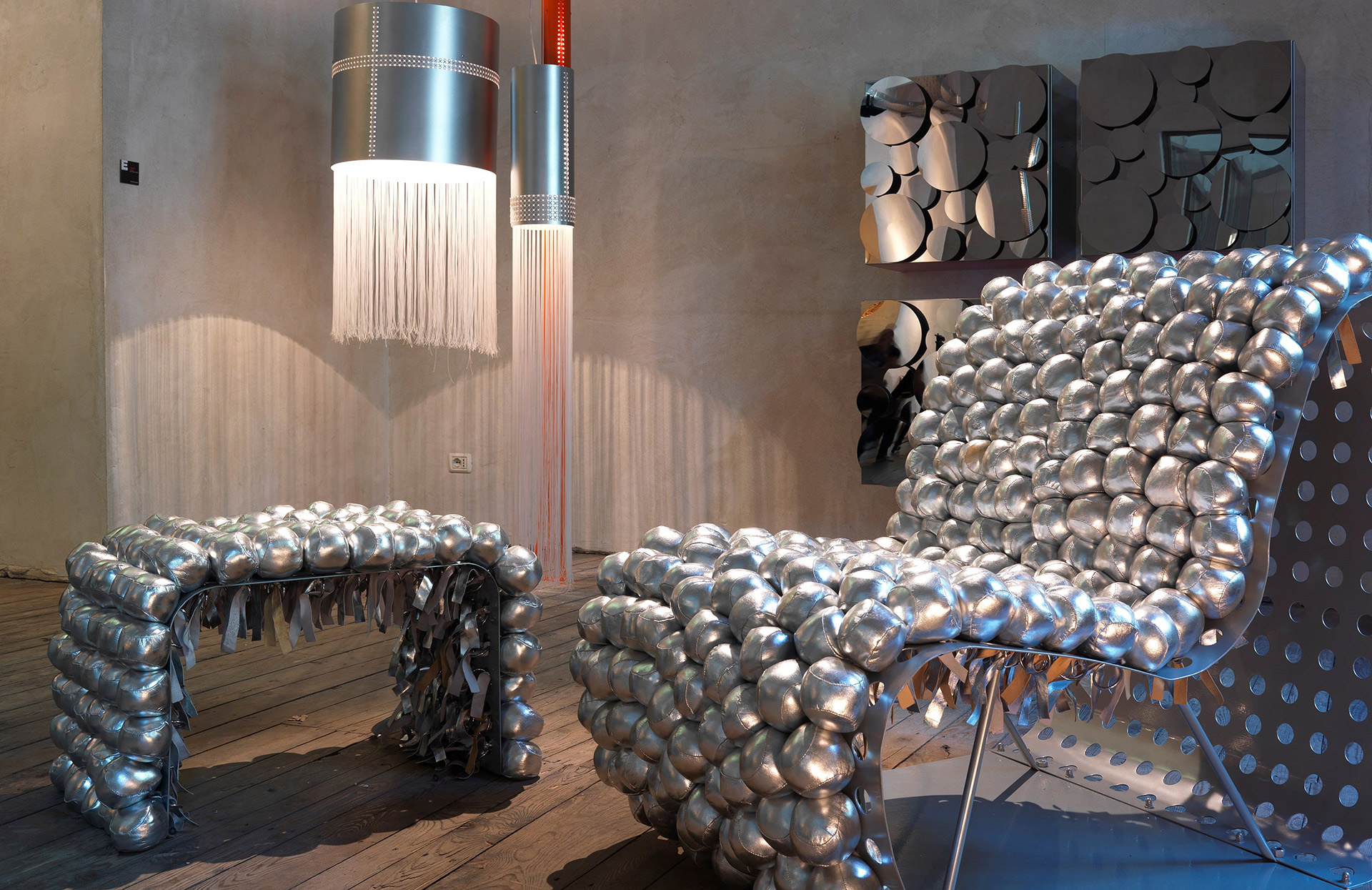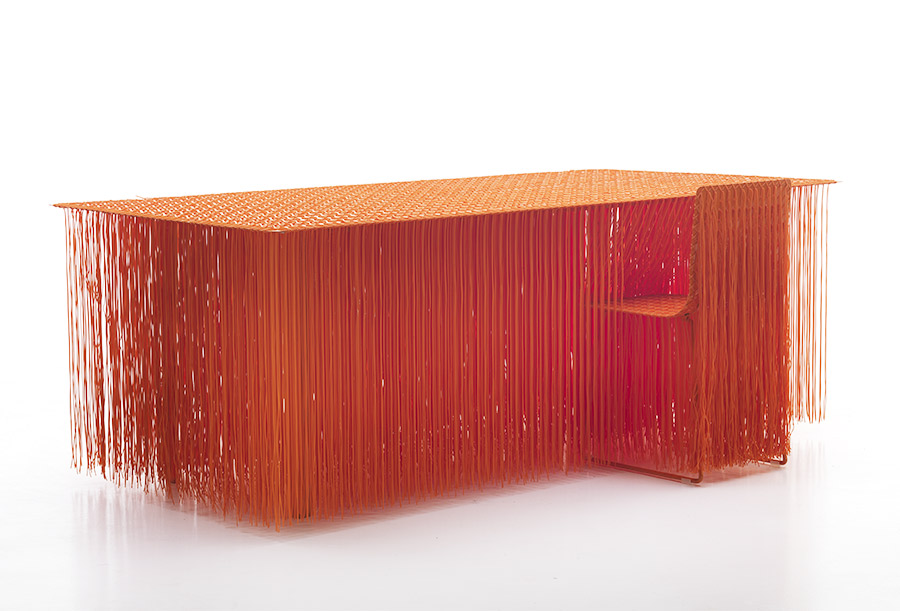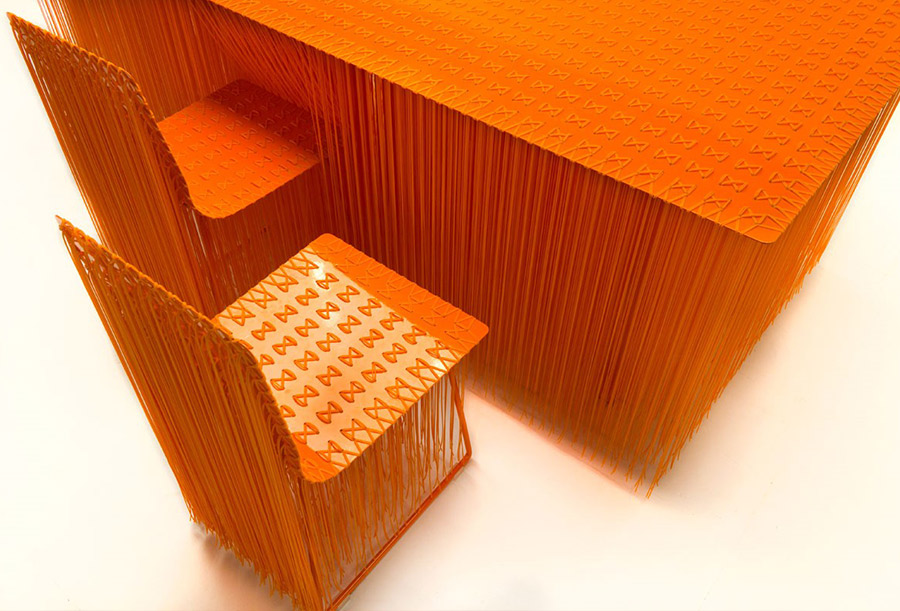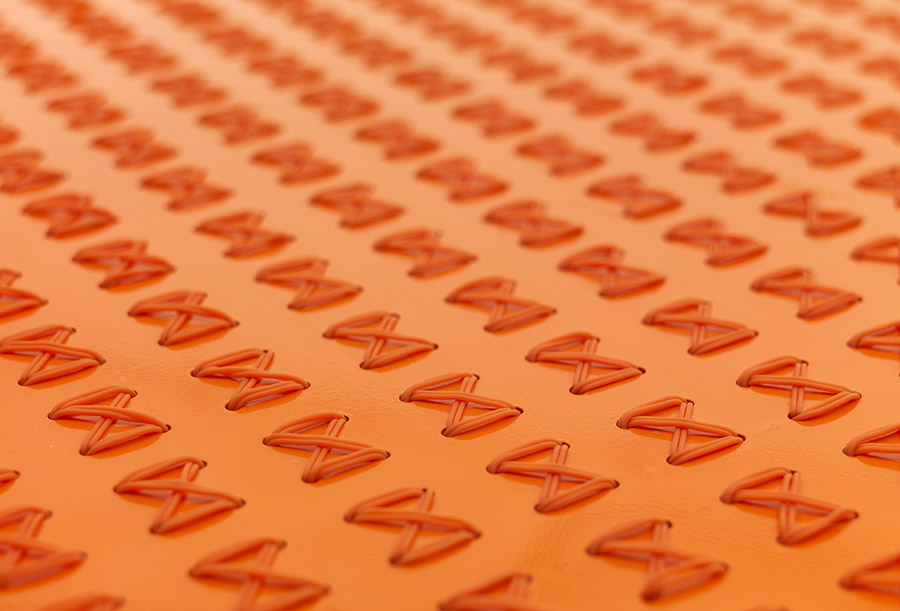 Flirt
A table and a chair, composed of kilometers of soft orange pvc threads woven by hand one by one as in a haute couture dress to create an embroidery that covers all surfaces.
Flirt is their name to remember the intimate emotion that is experienced by coming into contact with the dense blanket of soft threads that falls free touching the ground.
 
Many threads, strictly hand-woven, create an embroidery that makes Flirt table with its chairs unique and unmistakable: real works of art, designed by Maurizio Galante exclusively for Mussi, as limited edition products.
Thus a collection of limited series products was born and presented on the occasion of Salone del Mobile in Milan. Affittacamere, was the name of the event organized for the occasion at Entratalibera, an eclectic Milanese showroom managed by Bruno Rainaldi known for being an anticipator of trends.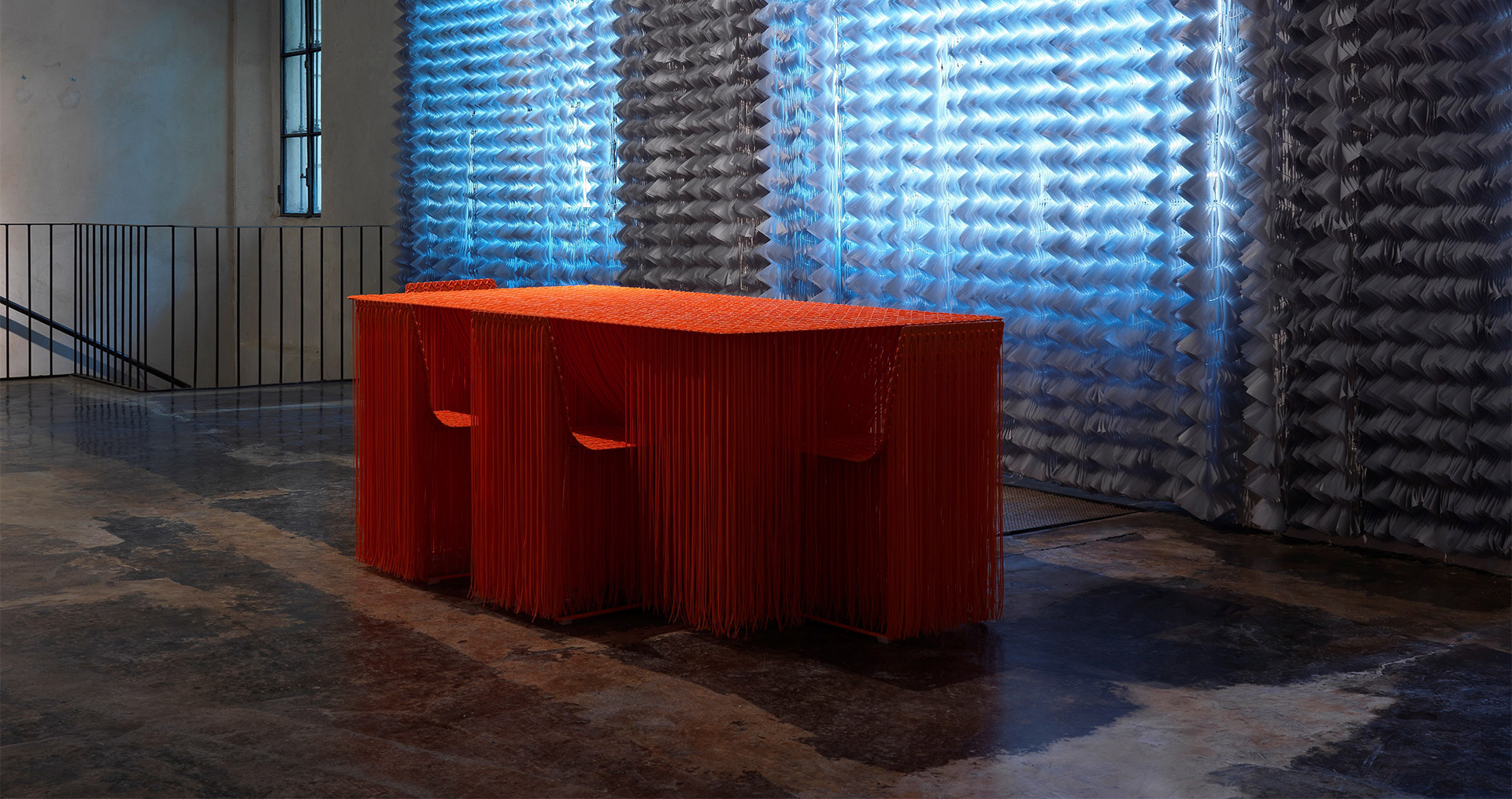 EXHIBITIONS
At the TRIENNALE DESIGN MUSEUM in Milan, a selection of the main fashion, design and architecture projects by Maurizio Galante and Tal Lancman entitled Maurizio Galante / Tal Lancman - Interware Transversal Design Haute Couture Design Architecture was set up, as well as a vernissage at the Musée d'Art et industries in Saint-Étienne.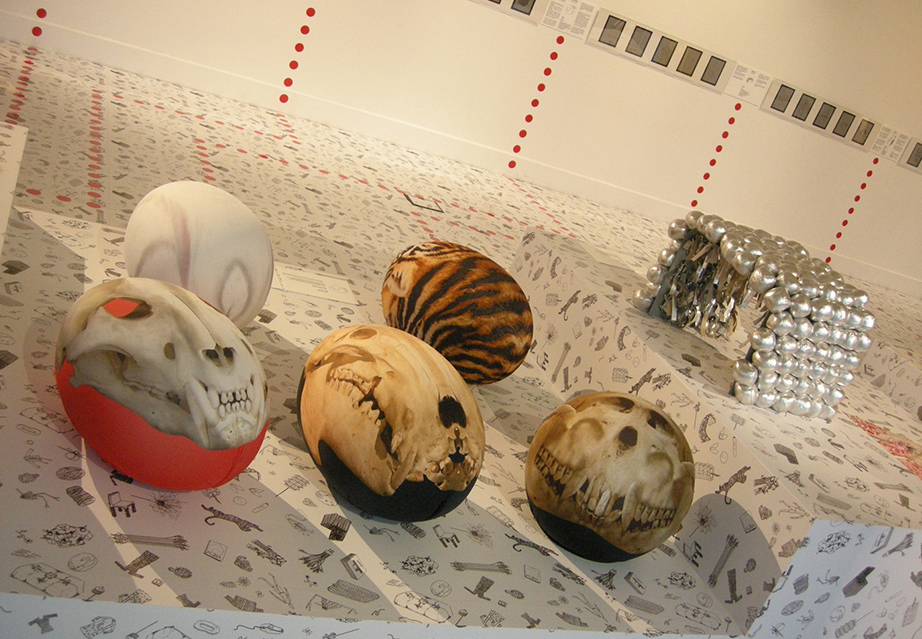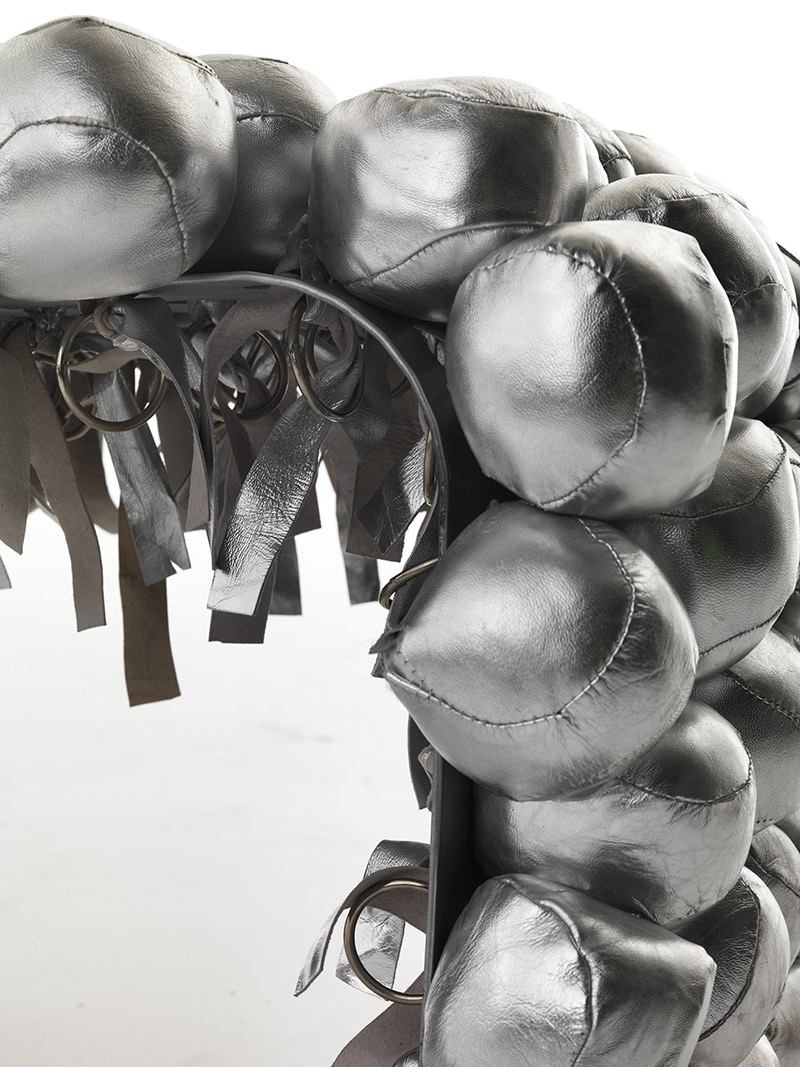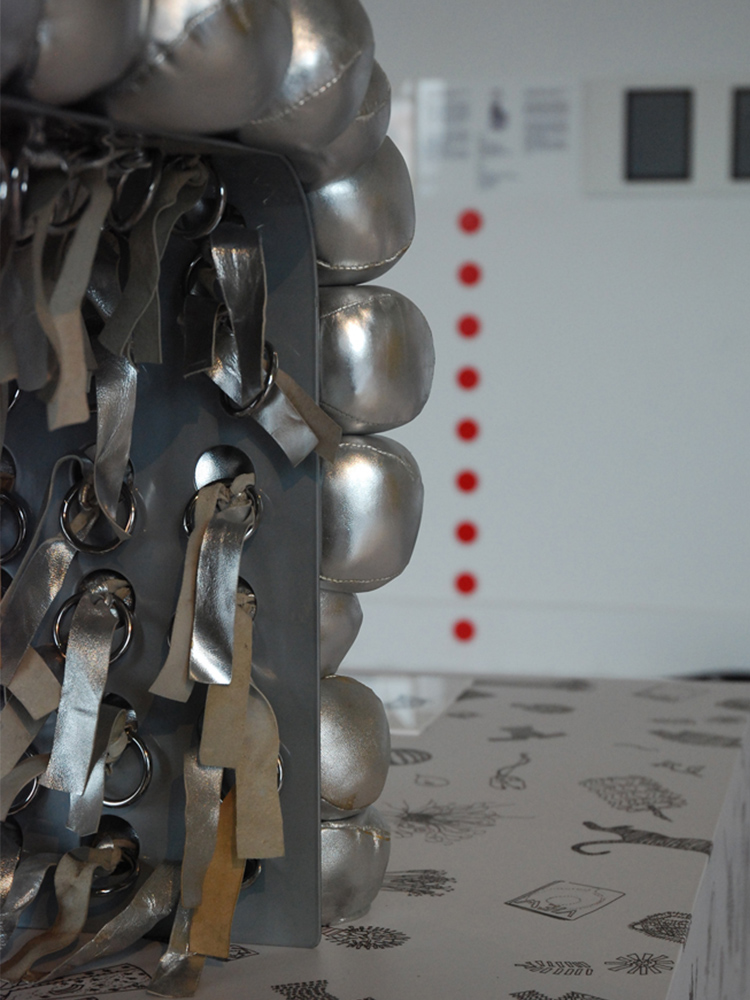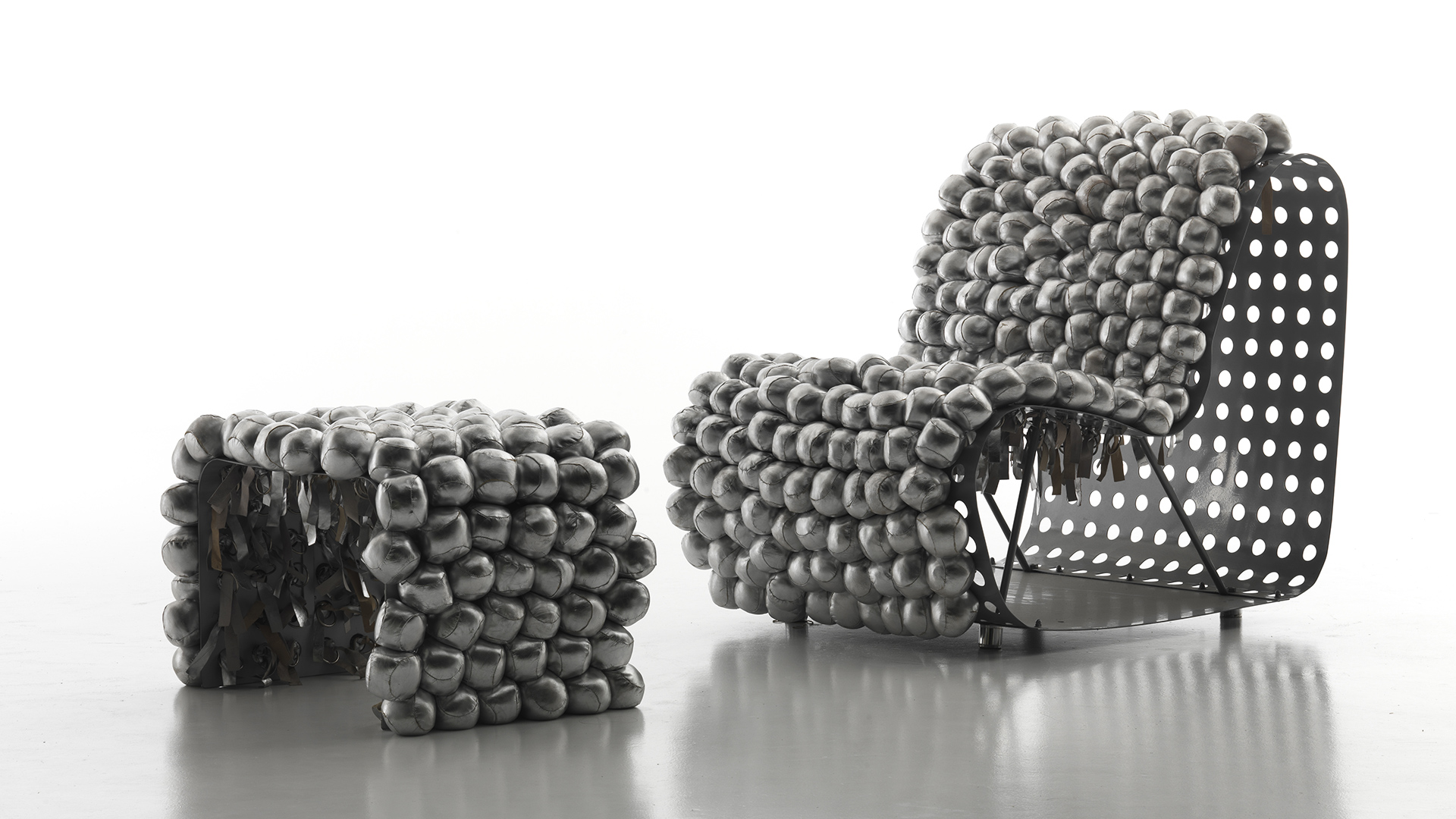 You may also be interested in