Our sofas, our history
There is a unique bond between our work and our land, Brianza. Our sofas are the result of this bond and the craftsmanship handed down by our grandparents.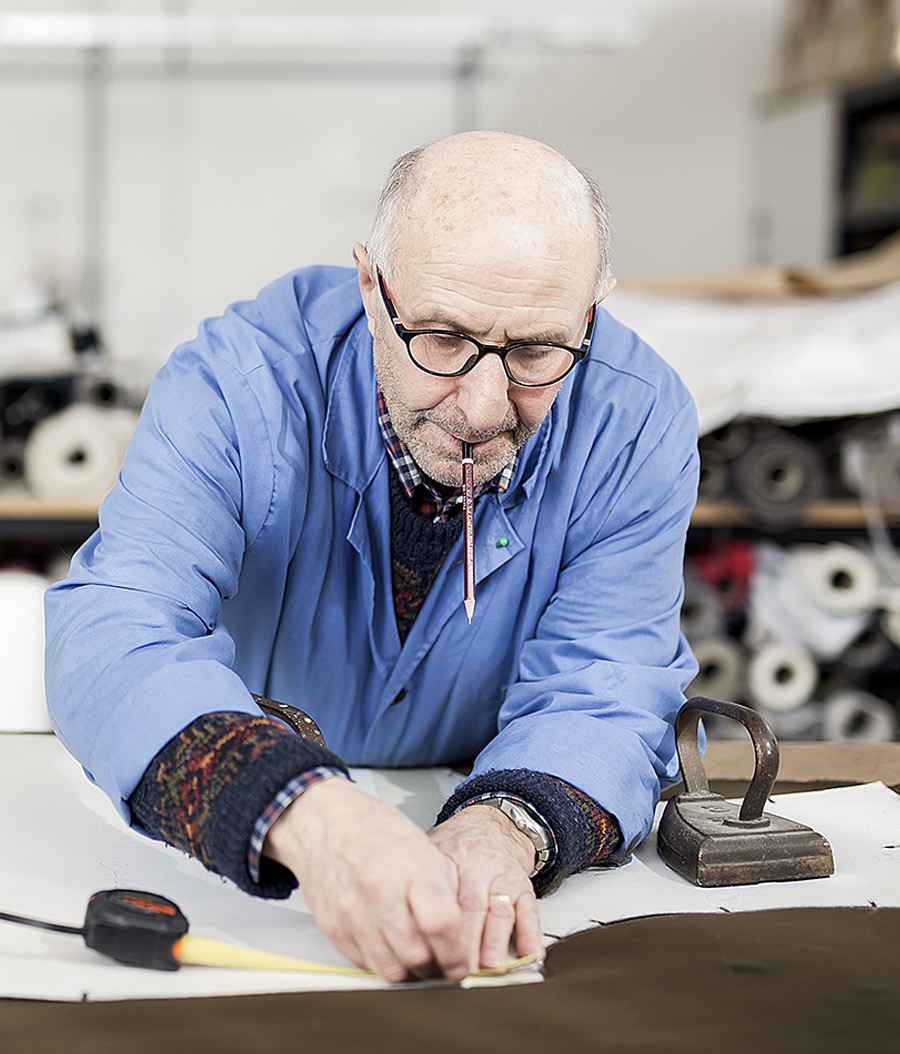 The value of tradition
In the beginning it was our grandparents, the artisans from Brianza who made pieces of furniture one by one in their workshops.
That manual wisdom, handed down from father to son, lives on today in our sofas, beds and armchairs, available in a wide range of fabrics and customizable according to different furnishing needs.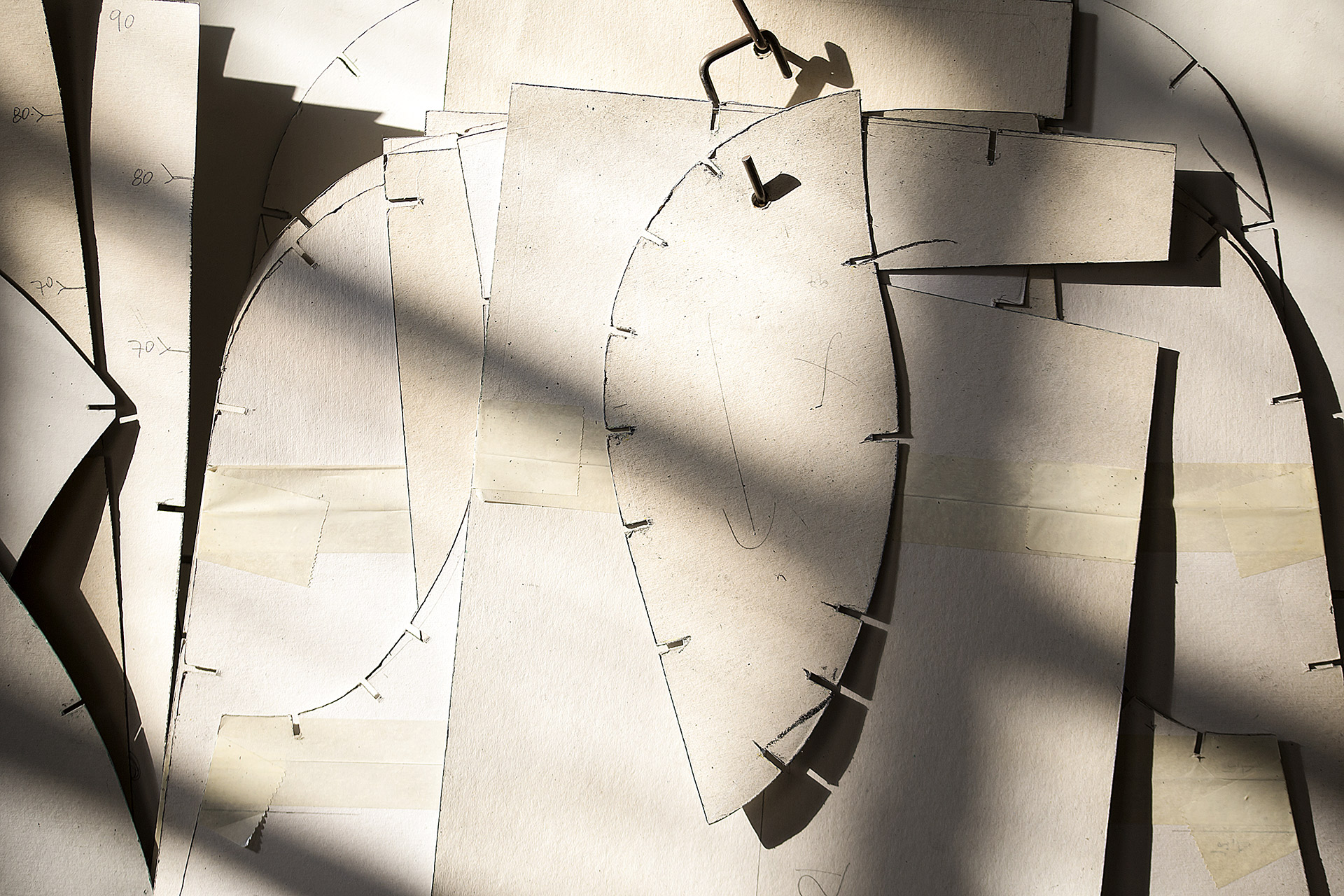 An atelier of high quality sofas and beds
Today as in the past, we mainly choose natural, clean and long-lasting materials. We love the emotion aroused by beauty, the harmony of proportions, the sensation of touching the cotton of velvet or perceiving the life that flows in the imperceptible veins of marble. In our atelier, each product is made with the same attention and care of a high fashion tailor. Cardboard paper patterns are first created to mark each fabric or leather to be subsequently cut by hand with large scissors and sewn, creating for each product a dress that fits perfectly.
We make all the finishes one by one and rework them until they are perfect. Over the decades, we have been able to make the most of the experiences gained in multiple sectors, from clothing to industry, from design to technology, conveying them in our production.
The ideas of our customers have enriched our baggage and continuously stimulate us to research and experiment. Every day we face the new, with the awareness of our roots.