Our principles
Tailoring, love for detail and passion for a craft handed down through the generations: these are the values ​​that have always distinguished Mussi collections. In our sofas, beds and armchairs, the warmth of our home and family lives on.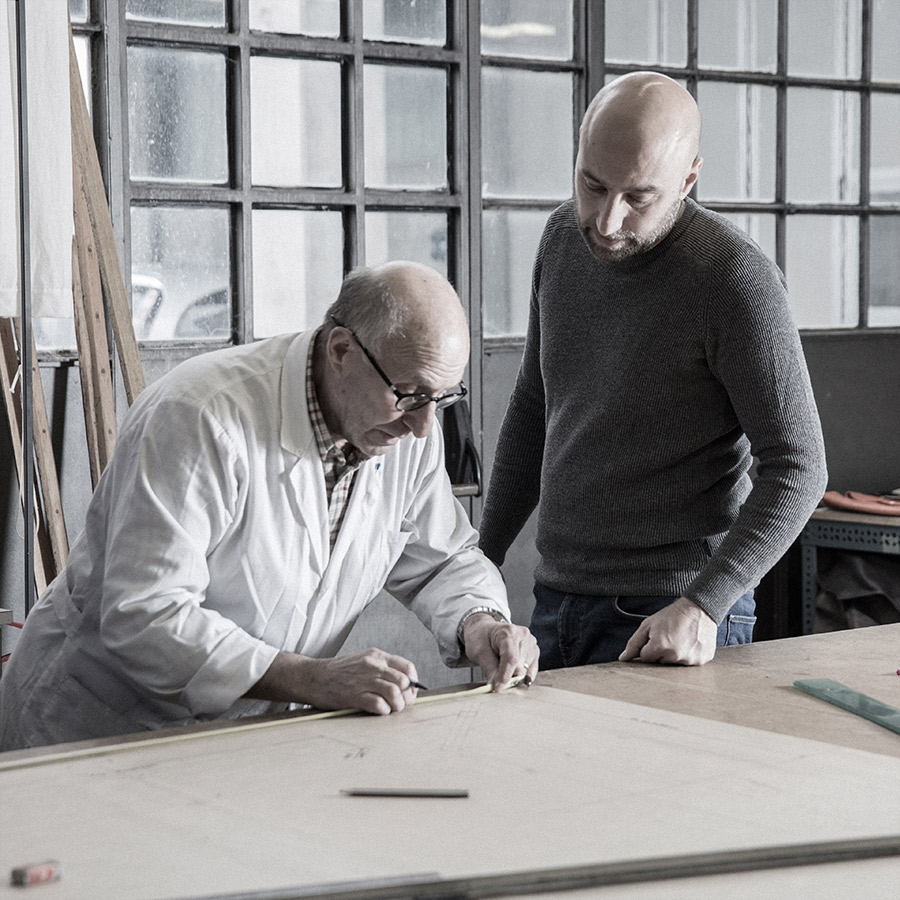 The warmth of an Italian family
We have traveled and known the world, but in the end our home is the place where we return, to the embrace of a mother and the advice of a father.
In a world where technologies connect us and keep us at a distance at the same time, we believe that the love and warmth of a family are the real cornerstones of a peaceful and fulfilling life.
This warmth lives on in our sofas and in our beds, designed to offer meeting places for sharing happy moments with loved ones. What satisfies us most about our work is to think that our products are not mere upholstery, but become a place linked to moments of life, full of emotions and shared memories.
This is why we take inspiration from the needs of everyday life, to create new solutions, to design upholstered furniture that is increasingly functional and of high aesthetic value.
In our work there is the passion for the profession that we have been taught and the bond with our affections, because we know how nice it is to spend time together curled up on an armchair. Mussi furniture is designed to last over time, to preserve memories and accompany you in the most significant moments of your life.
Handmade in Italy
The Made in Italy tradition, the creativity and know-how of our craftsmen are the values ​​that have always distinguished our business. Our upholstered furniture is designed and built in Italy, in the heart of the furniture district, with the love and passion that have been handed down through generations in our family. We believe in innovation and the ability to go beyond what has already been seen. We face the unusual every day, but with the usual confidence.
For this reason, Mussi custom sofas and beds are elements that allow us to recognize ourselves in our own choices. They are designed for different people, for different ways of sitting, lying down and relaxing. In fact, they can be customized with different seating styles, to adapt to different perceptions of comfort.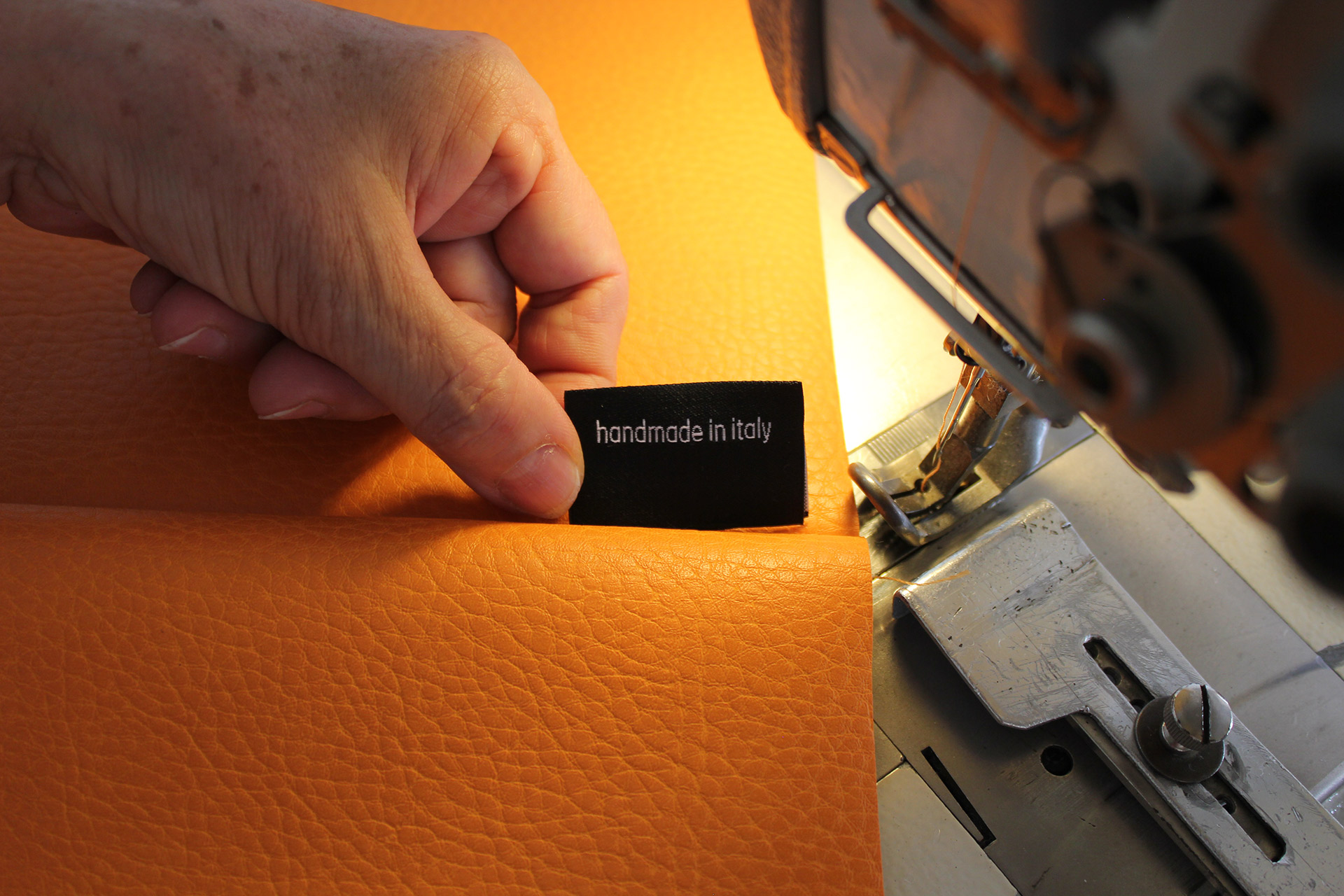 Craftsmanship and passion
Mussi upholstered furniture says something about who we are, transforming a daily gesture - like welcoming friends or relaxing after a day of work - into something deeply pleasant and personal. Today as always, Mussi upholstered furniture bears an unmistakable mark: alongside research and innovation, our work does not forget the added value of manufacturing wisdom and the anonymous but unmatched craft skills for which Italy is famous in the world.