The origins: Mussi family
The story of our company is also the story of our family. Founded in Brianza, in the heart of what is proudly called the Italian furniture district, Mussi has evolved over the years, cultivating and improving the production for which it has made itself known: upholstered furniture, a sector in which it boasts unsurpassed expertise and constant trust from the market.
Brianza: where it all began
Hills and lakes, small historic villages and a long-standing artisan tradition: this is Brianza, this is the landscape where Mussi originated.
It was 1901 when Gerunzio Mussi opened his carpentry shop, where he designed and built solid wood furniture for the kitchen and chests for the bedroom.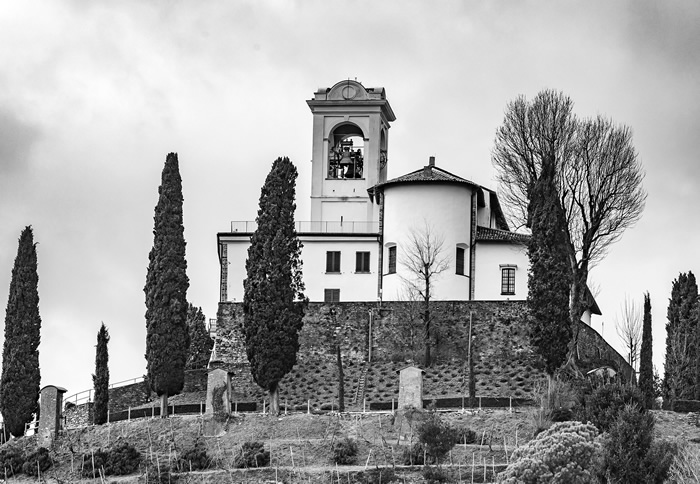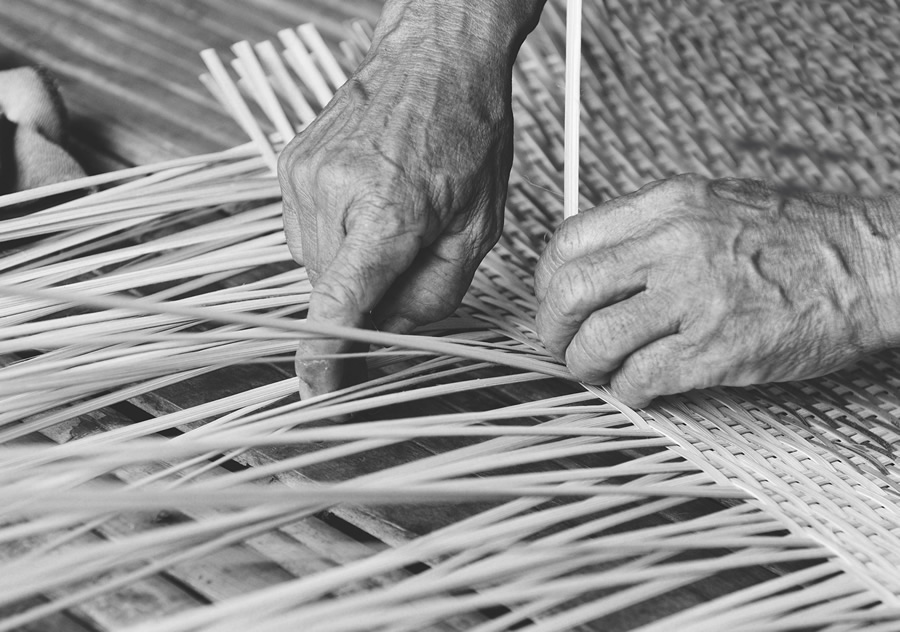 The quality of Mussi workshop was excellent, to the point of being rewarded in 1924 with the Labour Merit Star by King Vittorio Emanuele III on the occasion of Milan Industry and Work Exhibition.
In 1945, after the two wars, Mussi workshop was reborn with Giovanni, son of Gerunzio, and his four young sons, Giancarlo, Mario, Gerunzio and Roberto.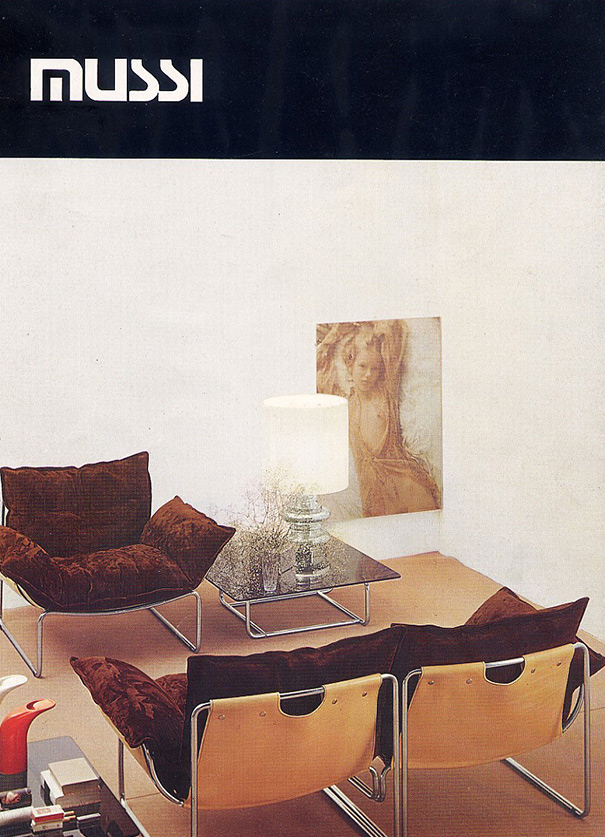 The '60s and '70s
In 1961 Gerunzio and Roberto chose to focus on the upholstered furniture sector, specializing in the creation of sofas and beds: the artisan workshop of our family changed quickly, taking on an industrial footprint.
In 1972 the first Mussi collection was presented at the Salone del Mobile in Milan.
In the meantime, our work remained manual, completely handcrafted: Mussi was a real "arts and crafts" workshop, in the wake of the great Italian manufacturing tradition.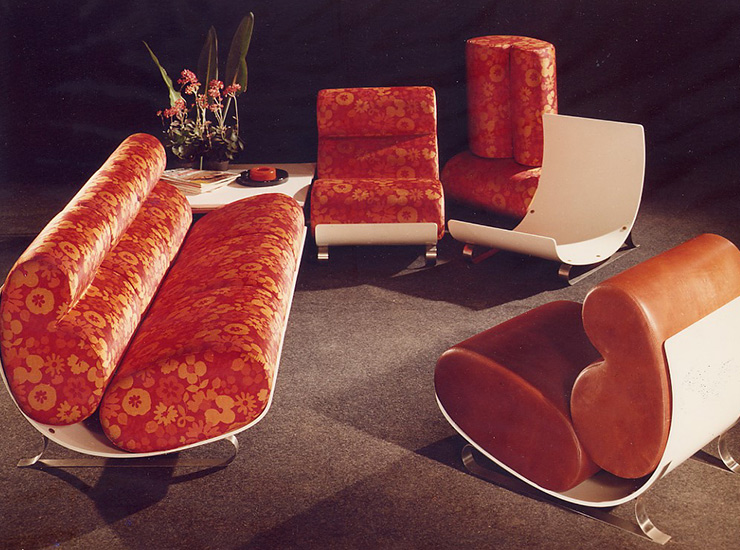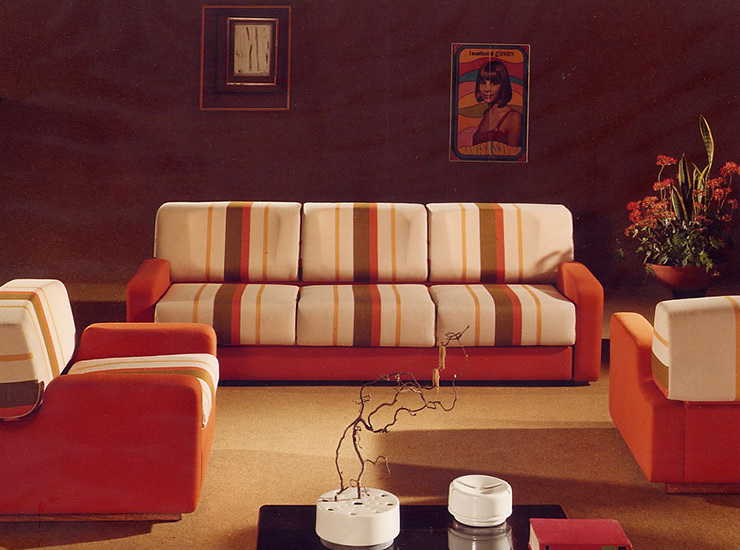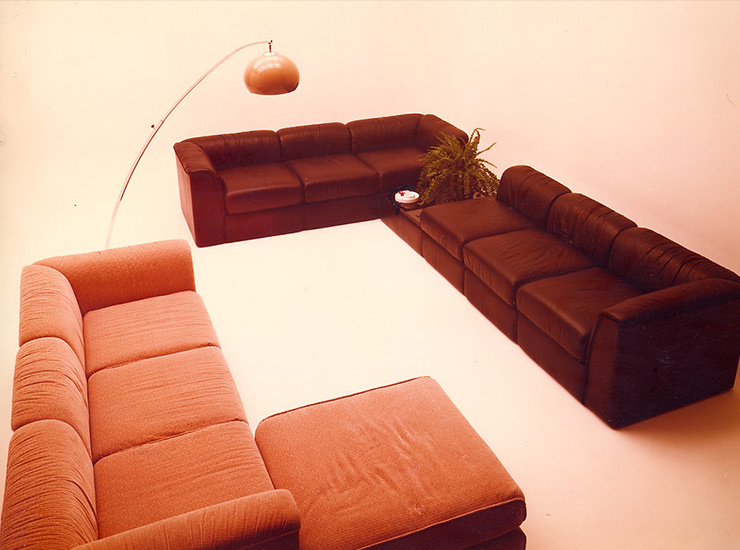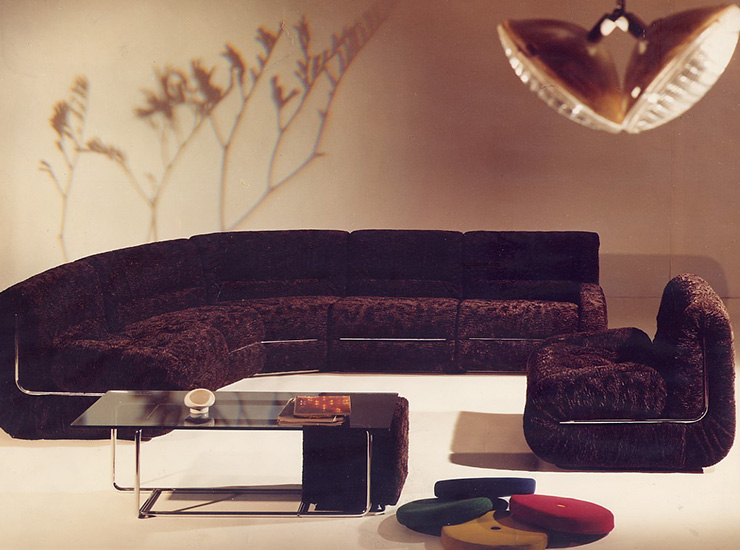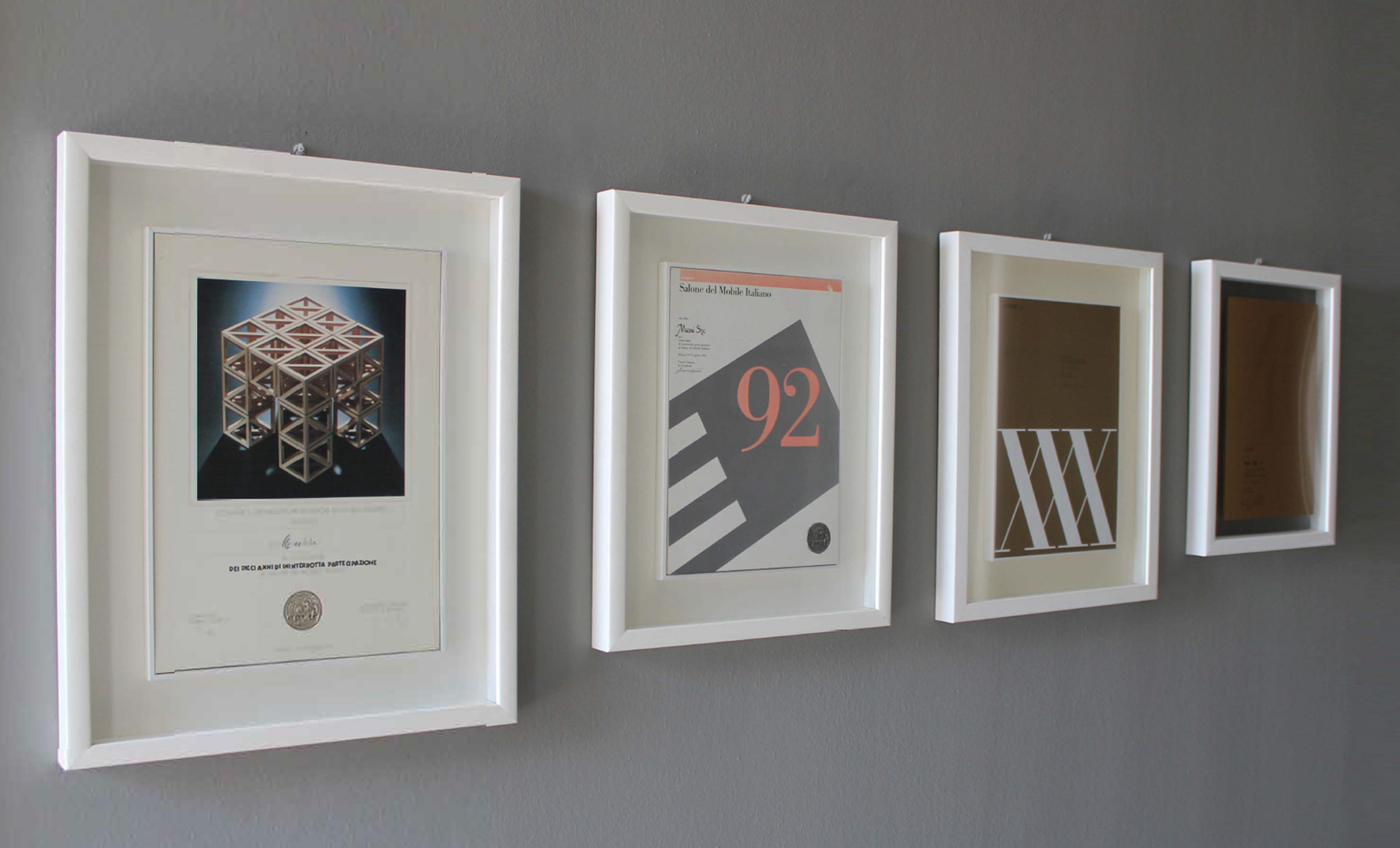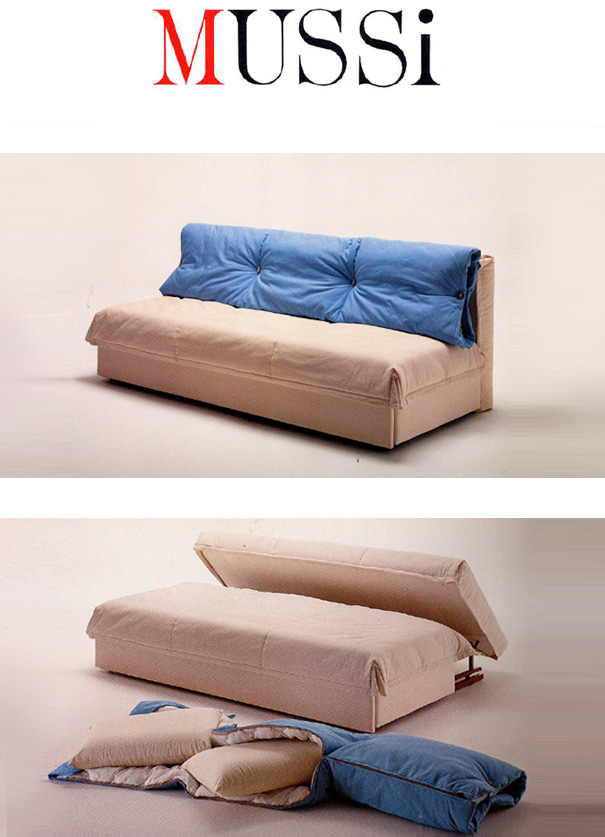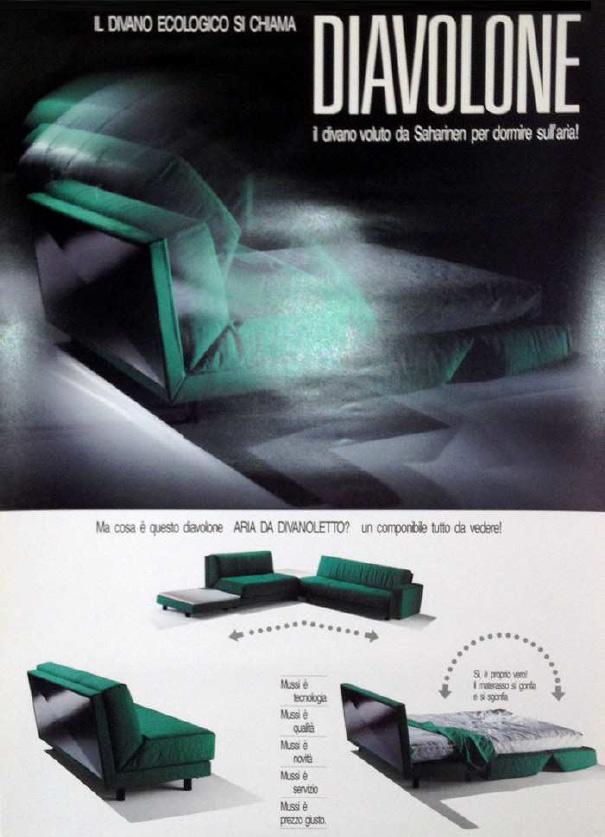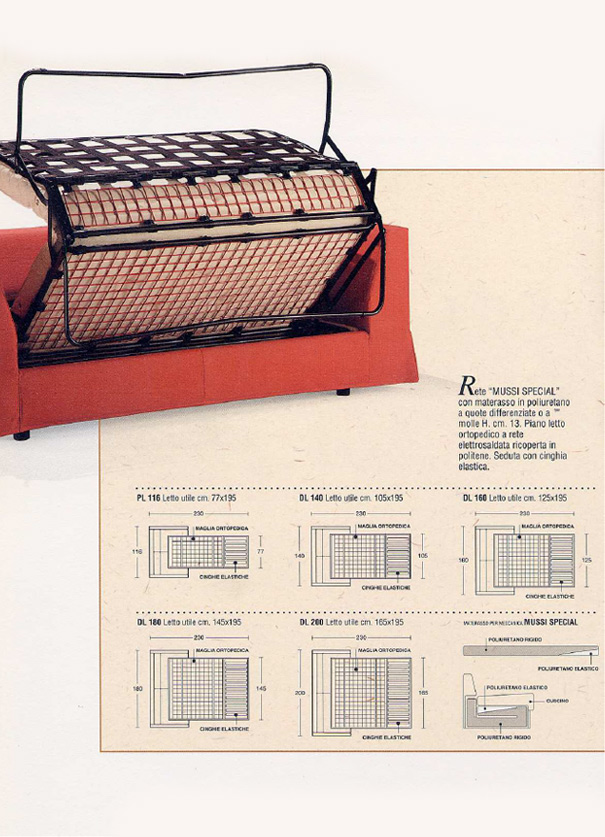 The '80s and '90s
The 1980s marked a period of expansion for our company on the national market thanks to the high tailoring of our upholstered furniture and the innovations introduced in the sector, including the welded mesh for sofa beds.
In those years the company started growing, becoming a brand distributed in the best Italian stores.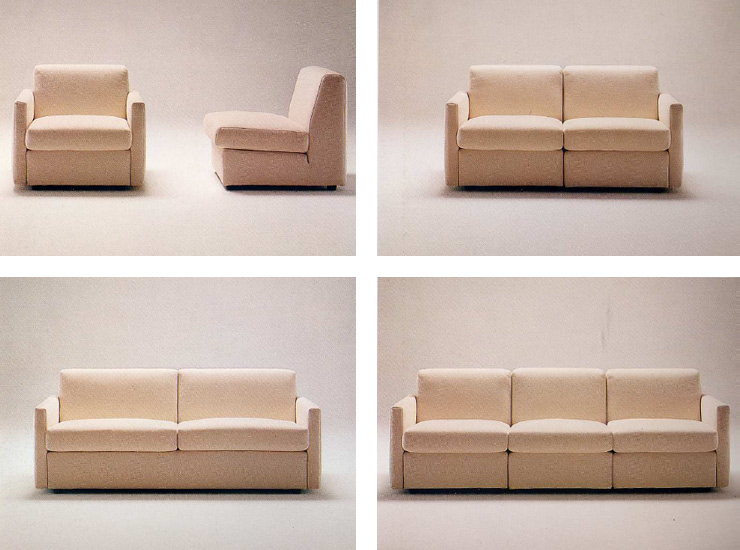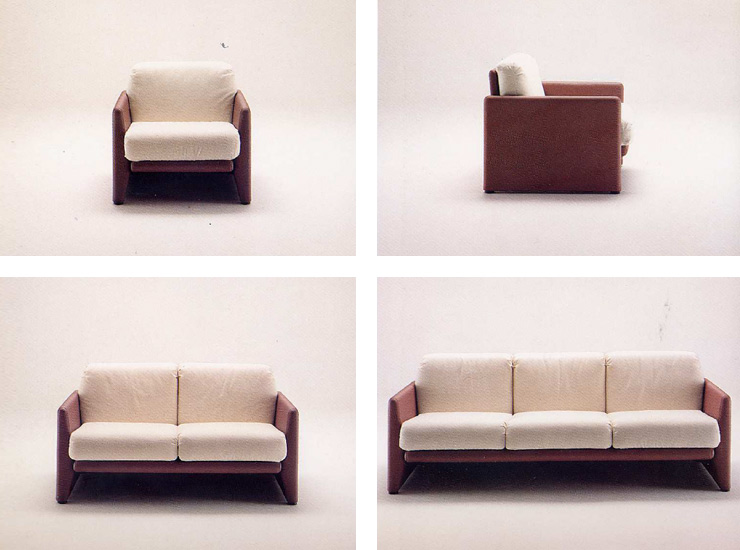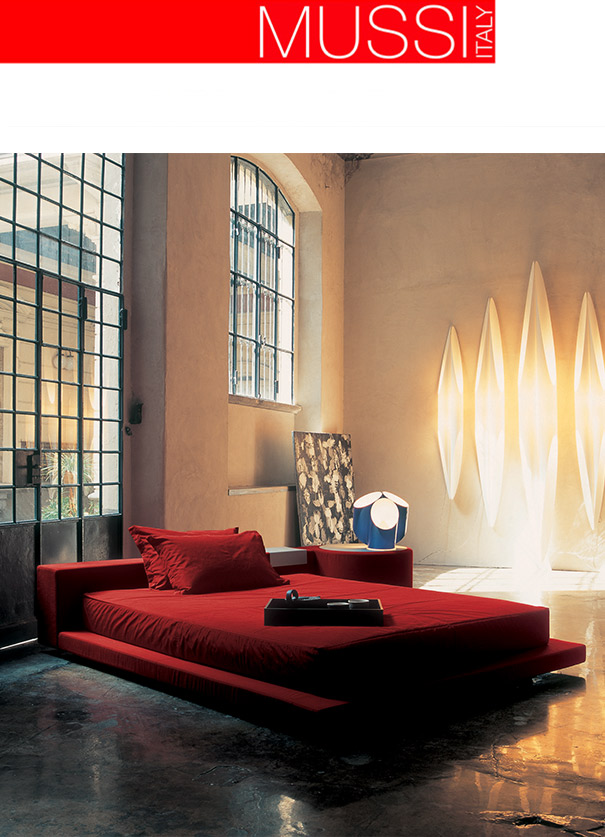 The 2000s
In the late '90s, the creative line and coordination of Mussi collections were entrusted to Bruno Rainaldi, who personally took care of the design of the company's upholstered furniture.
In those years Mussi transformed itself, acquiring a highly recognizable, refined and modern style, capable of fusing tradition and innovation in an indissoluble way. This was also the period in which expansion towards international markets began.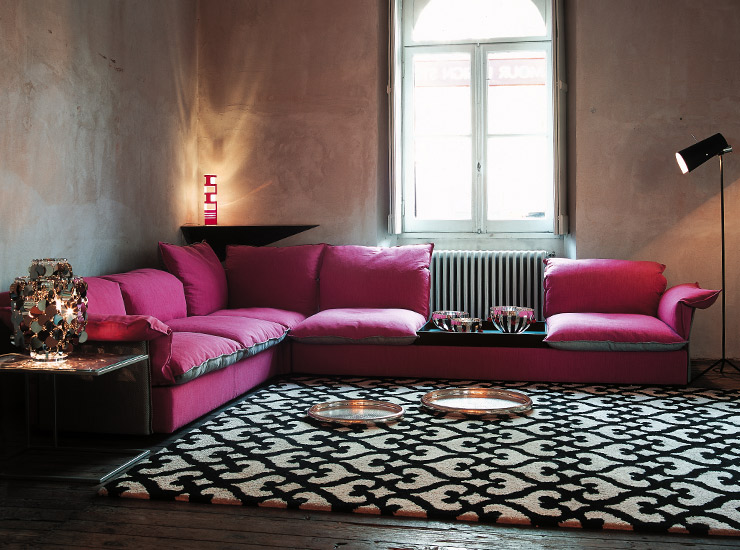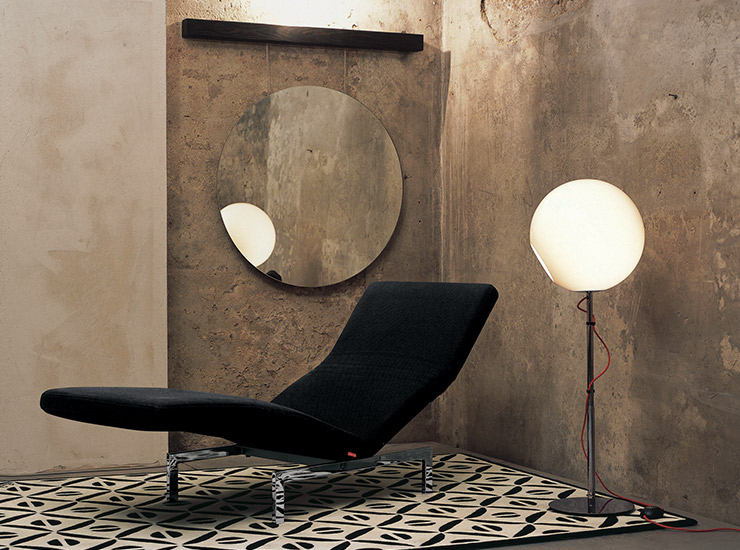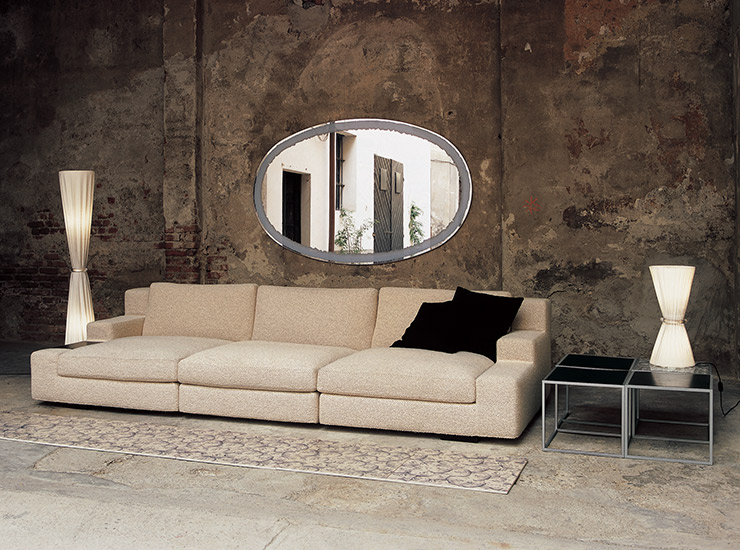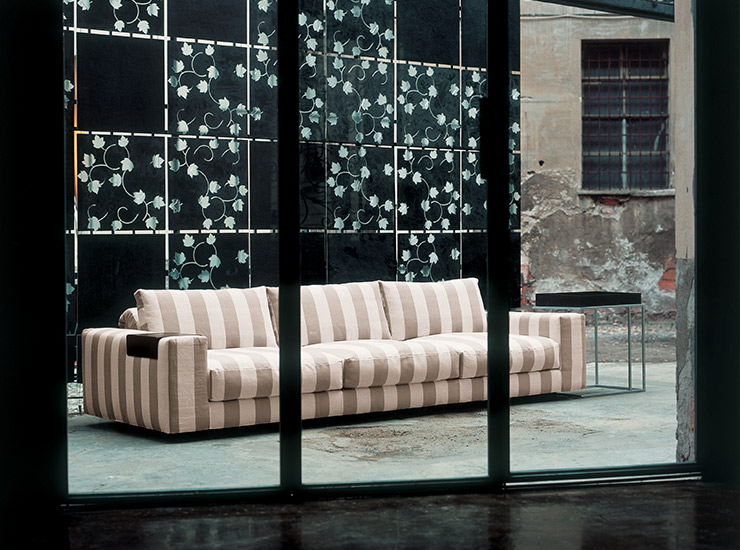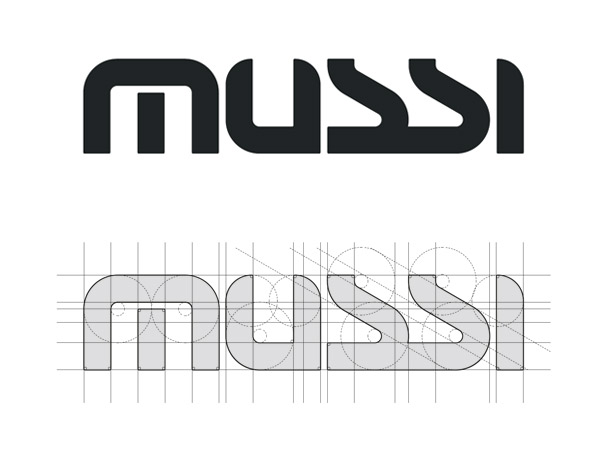 Mussi today: Made in Italy around the world
The story of the family continues: today Giovanni and Marta, Roberto's son and daughter, are leading the company with passion.
Today Mussi is an atelier where artisan knowledge, design, technology and industrial organization come together to create the most exclusive upholstered furniture. We have enthusiastically accepted the challenges of the third millennium, of a digital and multicultural world, expanding on international markets and meeting the needs of our customers all over the world.
Our upholstered furniture is today an emblem of refined lifestyle, of a furnishing concept capable of combining aesthetics, functionality and quality of materials. We look to the future with confidence, always ready to seize new opportunities.